Titanium cutlery from New Direction
Designed to be lightweight, durable and most importantly food safe, the new Titanium Cutlery Sets offer the angler a cutlery set that will perform time and time again – say goodbye to stealing your home cutlery or having to replace cheap broken camping cutlery sets again!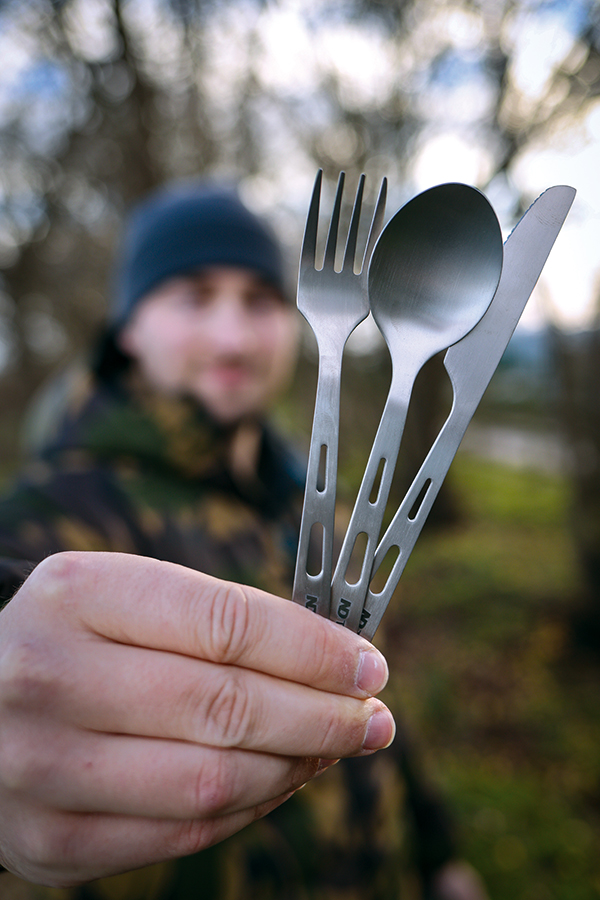 Built from food safe titanium, not only is it a material that is extremely lightweight and strong, but also had properties that inhibit the growth of bacteria. The one-man cutlery set includes a spoon, fork, knife and plate, all supplied in an olive-green carry case complete with hand towel. The cutlery itself weighs a minute 40g and being titanium the kit is easy to clean and sterilise out on the bank.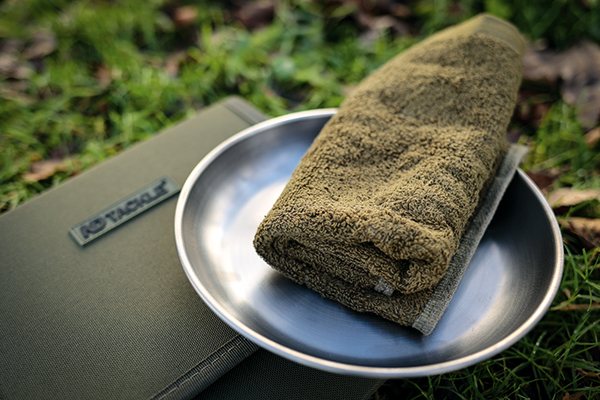 There is also an all-encompassing two-person set available. In this there are two titanium plates, a matching pair of knives, forks, spoons and two plastic drinking cups. Also in the supplied carry pouch is a bottle opener with corkscrew, and as if that wasn't enough, a luxury wooden chopping board to help prepare your cuisine! The entire two-man set weighs just 1.37kg.
Bankside cutlery has never looked and felt so good!