New Direction Dongle kit!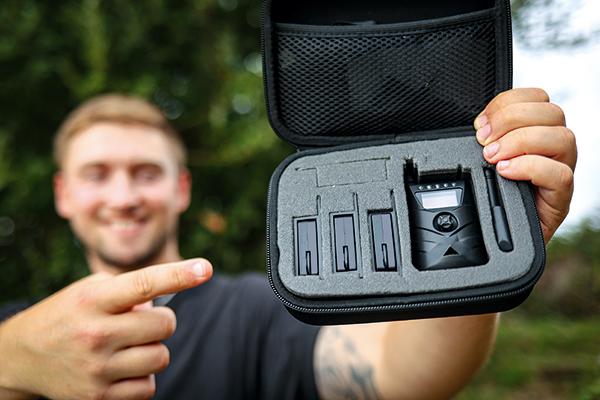 This innovative product from ND allows anglers to be able to utilise a receiver within their fishing, which creates more opportunities. The D9 dongles have been designed to act as an interface linking any product with a 2.5mm or 3.5mm jack port. This could be a game changer for anglers who are wanting to get into night fishing but don't want to spend out on getting a new set of alarms that are compatible with a receiver.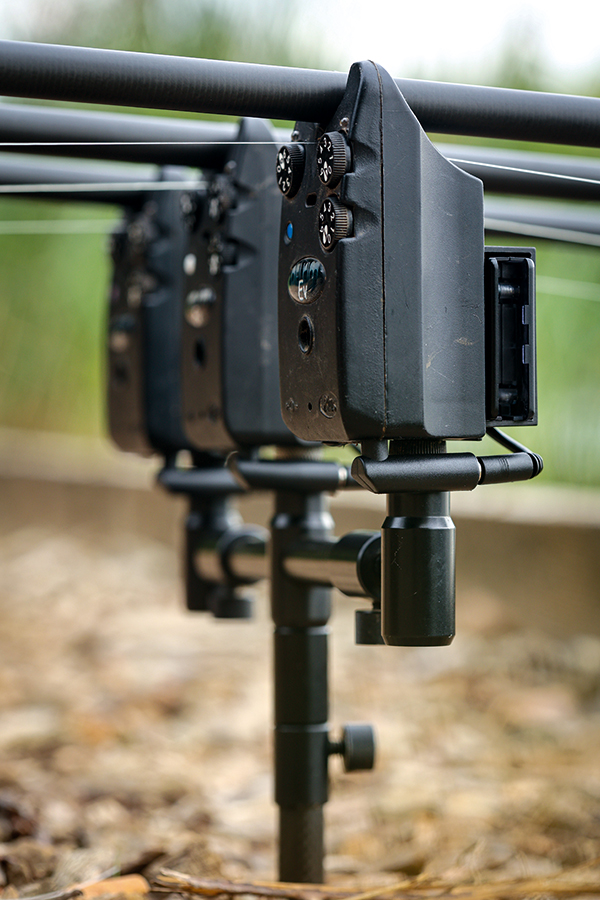 The dongle comes with a battery cover that is made to replace the battery cover on the alarm. This directly slots to the back of the alarm, then allowing the dongle to fit neatly on the back. The battery cover doesn't fit all alarms, but don't worry! If this is the case, you can neatly push the wire into the dongle where it will then remain positioned at the rear of the alarm. The D9 comes in a black colour which will match the majority of alarms on the market. Even with the fully black finish, the white LED inside the dongle will flash when low on battery. Another feature is that it's IPX5-waterproof, which basically means it is protected against water jets from all angles.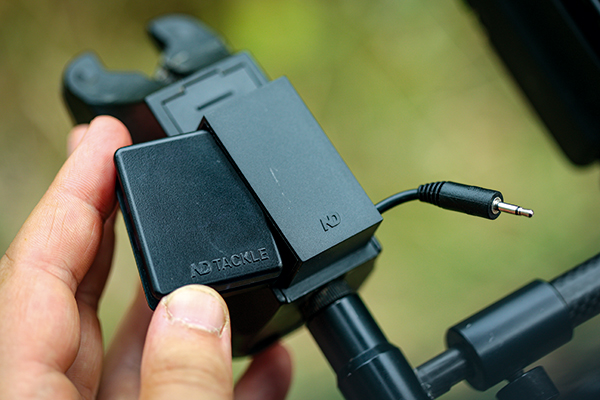 Once you have the dongle attached to your alarms, you can then use all the functions of the receiver and match the light colour to your alarms. The dongle can also be linked with other devices from ND, such as the S9r/R9s receivers, H9Pro Head Light and the B9 Smart Band. A real tech-lover's heaven!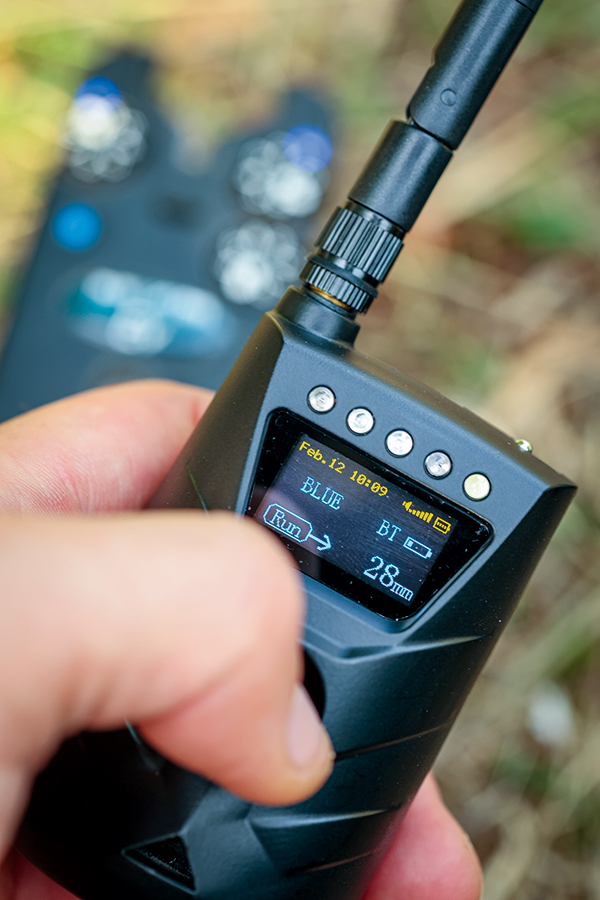 Both the dongles and the receiver are USB rechargeable, which is a bonus. Saying that, the dongles have a five to six hour run time, which is plenty enough if you are out on longer sessions.
Overall, this is a really great product from New Direction and definitely opens up doors for anglers who aren't quite ready to upgrade their alarms, but also want to maximise their fishing experience.
D9 DONGLE KIT SET
RRP - £71
Website - WWW.NEWDIRECTIONTACKLE.CO.UK