Cook well on the bank!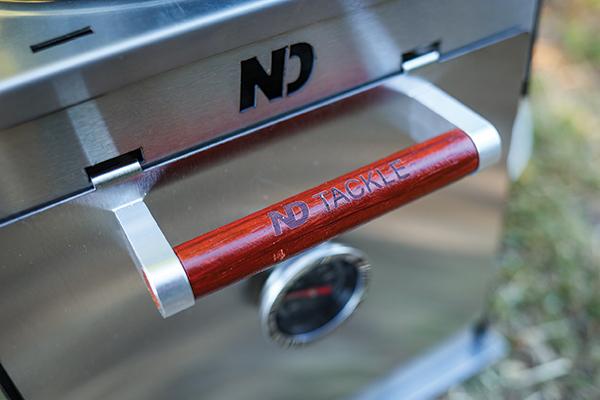 Eating well on the bank has soared to new heights with the release of the Stoven and we wanted to see what all the fuss was about! Eating well on the bank is far easier these days since the advent of toastie makers and now the Stoven takes things one step further! From a humble pizza to a craft pie or even a full blown roast, only your imagination and culinary skills will limit you with what you can now rustle up on the bank – it's like taking your home oven with you, but it actually fits in your fishing kit!
Designed to be compact and portable, the Stoven is a multifunctional cooking device. With two gas tubes situated at the bottom and the top of the product, you can effortlessly fry or boil food on the top while cooking in the main section of the oven. The Stoven benefits from a solid stainless steel construction that packs away into itself for ease of pack-down and when constructed is stable and sturdy thanks to two magnetic locking pins. Being stainless steel, the item is easy to clean and once separated can be placed in the dishwasher when you get home.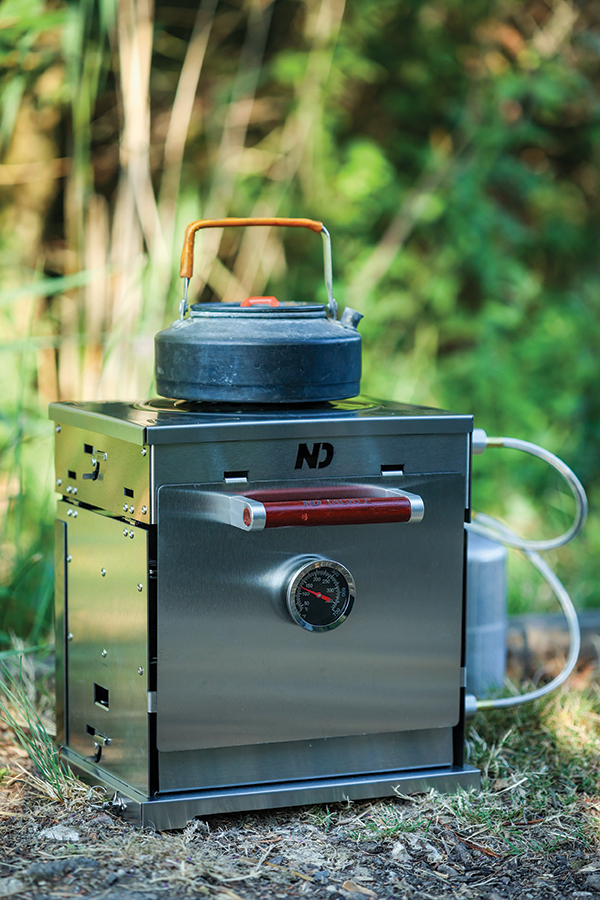 Running off a single gas bottle you can heat both or either one of the heating gas tubes to fire up the stove or the oven. A feature we really like is the inbuilt temperature gauge on the front door of the oven, just like a state of the art pizza oven, which allows you to accurately note what temperature you are cooking at and means you can adjust the gas flow accordingly. The oven reaches temperature impressively quick too, so you aren't going to be waiting around for hours on end!
Complete with a deluxe carry bag, you will also be pleased to read that the Stoven comes supplied with a PVC mat, rubber gloves and even an electric lighter for safe ignition of the device. We can see this being an awesome addition on those long dark and cold nights of autumn and winter, rustling up some seriously soul warming dishes.
STOVEN
RRP - £179
Website - WWW.NEWDIRECTIONTACKLE.CO.UK