Keep your gas warm with the ND heated gas canister cover!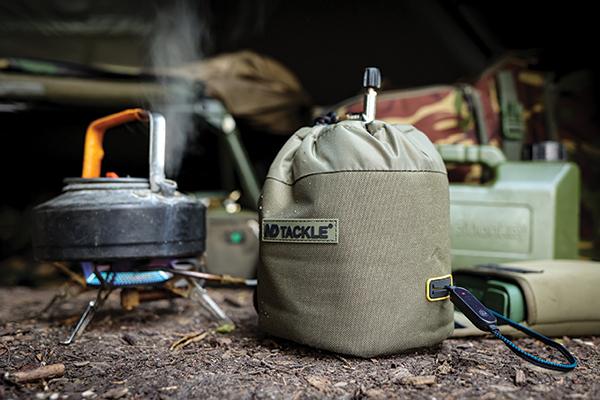 As we head into the colder months, carpers will begin to dread the thought of their stove slowly limping ever slower, but that will be a thing of the past when you can actively warm the canister! While a standard gas canister cover stops your canister rattling around and enables you to store your spoon and lighter to hand, they do little to help your stove's efficiency. While they provide a bit of insulation, the gas itself inside the cover is actively cooling as it changes phase from liquid to gas – in effect, your typical cover is insulating the cool in! The GC9 differs substantially, supplied with a heating pad which wraps around the gas canister to actively warm the gas; particularly useful when temperatures drop close to freezing or you're looking to drain the last dregs of gas from an almost empty canister mid brew! The heating pad has an adjustable USB-C controller cable, which you can simply connect to your existing power bank and choose between three levels of warming to suit your needs and the weather: green, which is low at 9W; blue, which is medium heat at 12W and lastly red that is high at 18W – this really does kick out some warmth and as it can be removed, it doubles up as a handy body warmer too!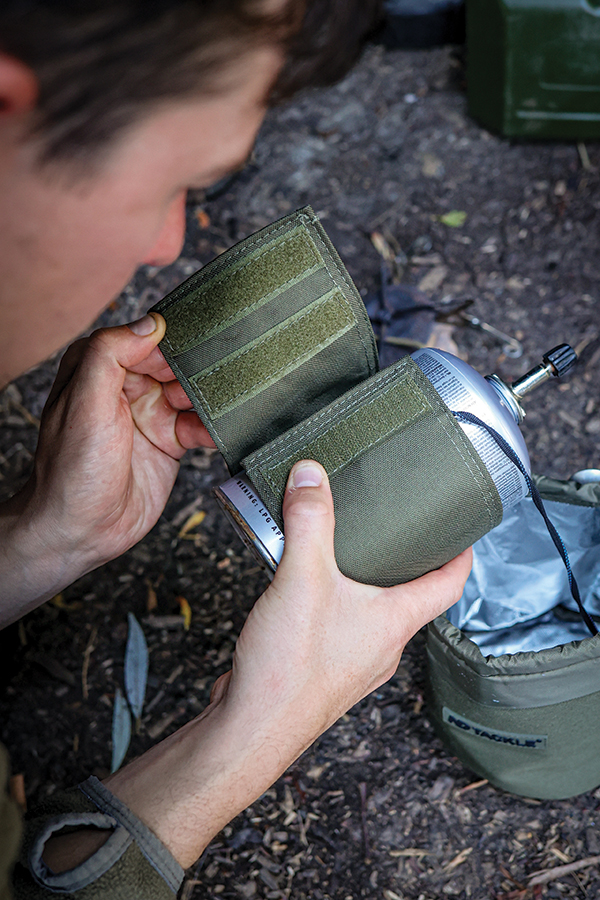 Suitable for gas canisters of 440g to 500g, the actual cover itself has a drawstring top to ensure a snug fit, and boasts a durable outer material with a thermo-reflective inner material to retain the warmth. The cable feeds through a small slot in the cover and the outer also features two elasticated loops for your spoon and lighter. All in all, it's a seriously handy piece of kit as we head into the winter!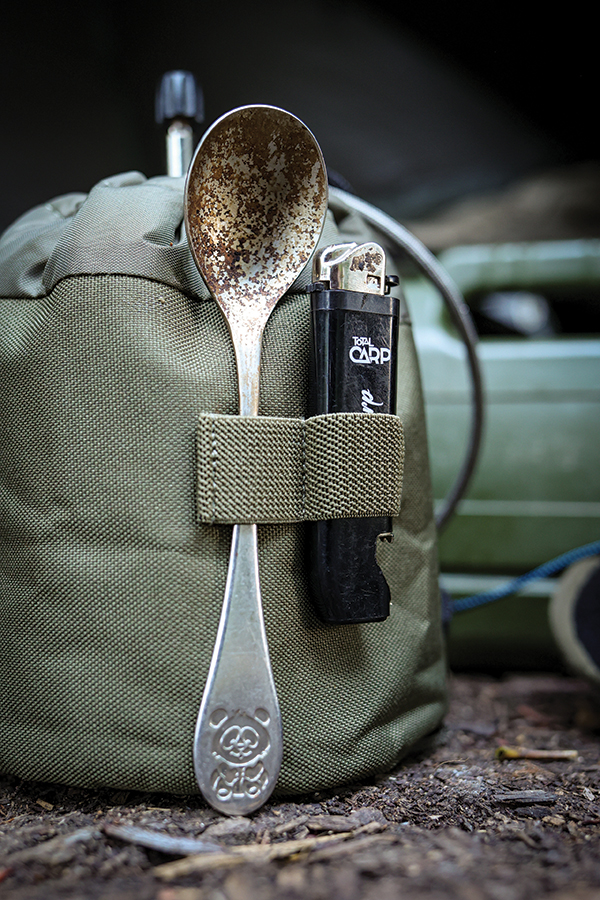 GC9 HEATED GAS CANISTER COVER
RRP - £19
Website - WWW.NEWDIRECTIONTACKLE.CO.UK