WOLF | Cube 200 Headtorch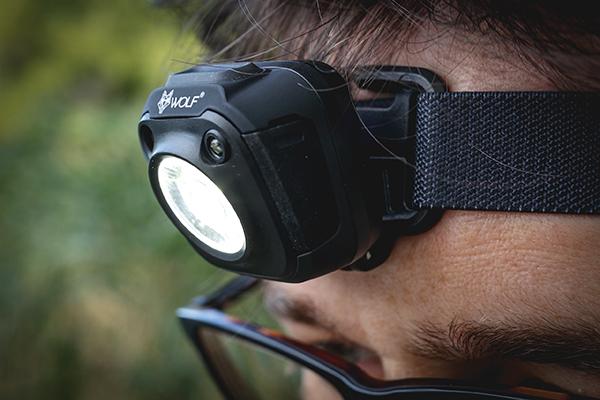 Brand new for this autumn is the Cube 200 headtorch, boasting a powerful 200 lumen Powerbeam Headlight with smart sensor. With its compact size, light weight of just 52g and feature packed design, this is sure to brighten up even the darkest of sessions.
Fitted with a durable USB rechargeable battery in a water resistant housing, the Cube comes into its own with the zero dazzle anti-flare feature. Utilising a built in sensor that will automatically dim the headlight when facing another angler and then deactivate and return to full power when you turn away. Long gone are the days of blinding other anglers when sitting together or trying to help each other out in the dark. Perfect for socialising, team match scenarios and just generally good bankside etiquette.
The beneficial features don't stop there either; it's also fitted with a hands free sensor, that allows you to turn the cube both off and on without the need to fiddle around for buttons, particularly handy for in the cold wet months, especially if you are fond of wearing gloves.
The 200 Lumen light is fitted on a comfortable elasticated headband, and has three light function modes, high, medium and low. A simple to use headtorch with convenient functions you don't find on many others, let alone for this wallet friendly budget!
RRP: £29.99
WEBSITE: www.wolfint.com