Keep warm this winter!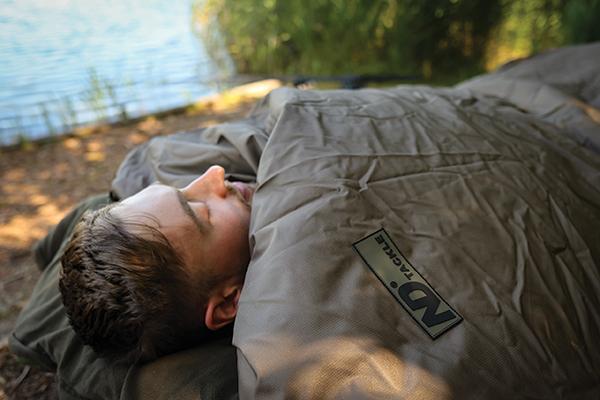 The new SB9 Heated Sleeping Bag from New Direction will give you a warm and cosy sleep through the colder nights but there are also a few other features that make this sleeping bag look hot on the market!
This heated sleeping bag follows a new concept. Instead of permanently integrating the electrical components, it utilises a modular system. The advantages of this are that all the electrical components are interchangeable. The heating pads and cables are cleverly hidden in special installation zones, which keep them out the way. The system can be flexibly expanded to include up to four heating pads, keeping you even more toasty.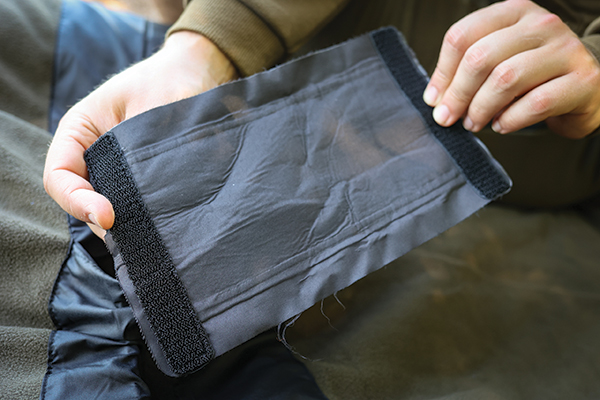 In addition, New Direction has introduced a magnetic quick release system. The system makes it possible to hold the partially opened sleeping bag together via the magnets and open it in a flash with one movement when the anticipated bite comes. If you want to keep all the heat in, the bag has heavy duty zippers that will still allow you to get out nice and quick without snags if necessary.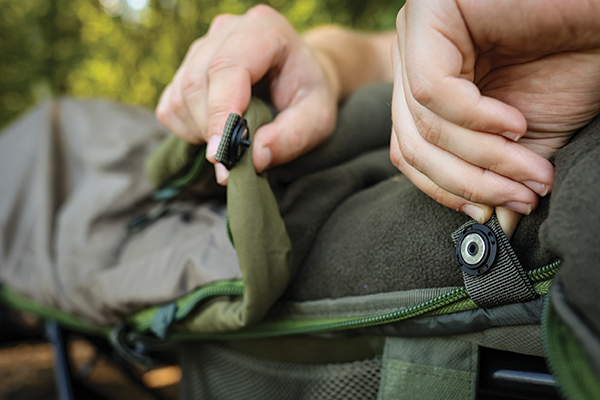 A few other nice features about this sleeping bag are the pillow support in the bottom layer, waterproof fabric and you can machine wash the top layer by unzipping it, using the wrap around zipper. The bag only weighs 3.8kg, which is great for a heated sleeping bag, as it means you aren't having to lug any extra weight around. Finally, it comes supplied with a high-quality bag, so when not in use you know it's not going to get damaged or weathered.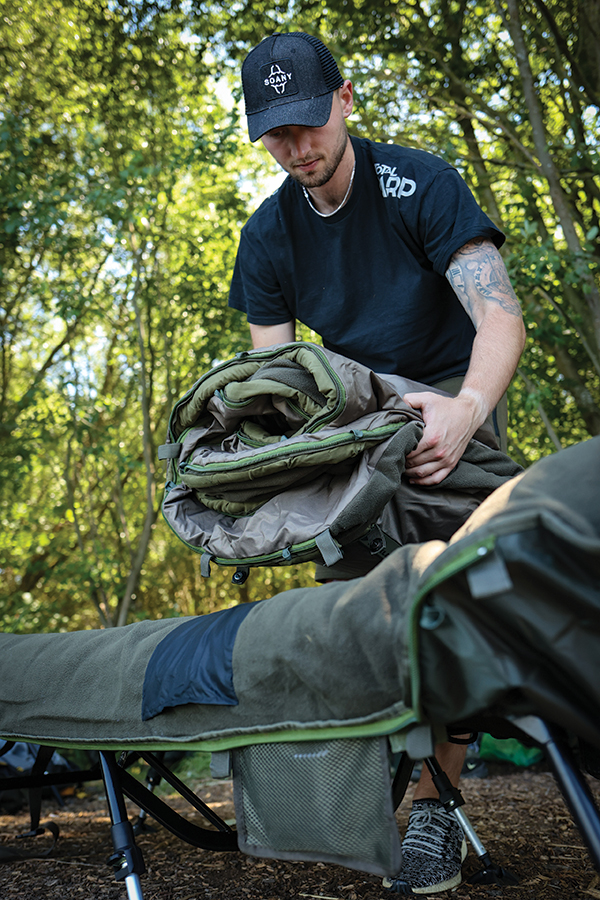 NEW DIRECTION
SB9 HEATED SLEEPING BAG
RRP £149
WWW.NEWDIRECTIONTACKLE.CO.UK