Avid Carp Pin Down Hook Link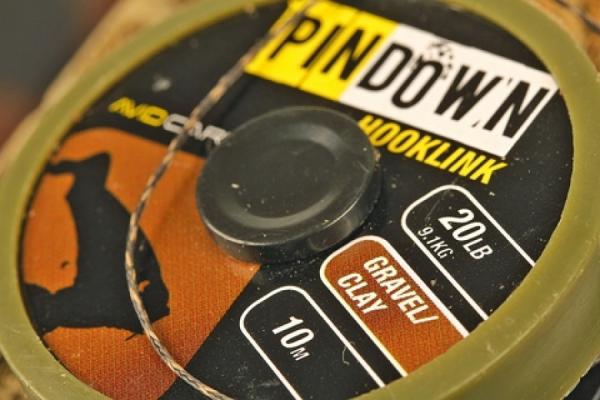 As a result of doing a lot of PVA-bag work recently, I have moved from a coated hook link to a suppler alternative.
The Pin Down is extremely easy to work with and simple to manipulate when placing it inside a PVA bag. I have been using the Weed/Silt colour, which looks great over the lake bed because the mottled, broken colour virtually disappears.
The hook link is quite heavy, which again I like because it eliminates the need to add putty. This can often be a pain because it's another component to be conscious of when loading the bag. The material seems very tough and has good abrasion properties. I've had carp up to 24lb on it this season and I have been very happy with the overall performance.
Dan Murrell's Verdict… Extremely heavy yet supple hook link that's perfect for bags.
RRP:
£9.99
Website:
www.avidcarp.com