WYCHWOOD | Extricator Plus Rods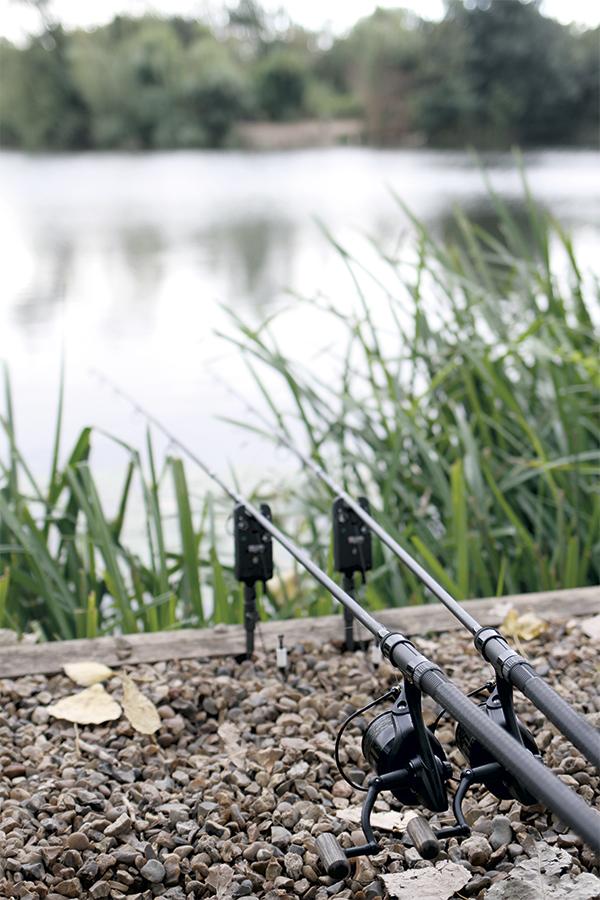 The Wychwood brand is synonymous with producing quality, well thought out products, offering great value for money throughout the range. The new Extricator Plus rods follow on from the old Extricator range and once again show exactly what can be achieved when attention to detail meets all-round performance.
Wychwood has worked tirelessly with its leading consultants to better an already very good rod range and through thorough testing has come up with some improvements for the new Plus version.
The stealth black look has swept through the carp tackle fraternity over the last year, but this was more than just a recolouring of an existing range. The developments have really added a new dimension to the range, the new and improved slim blank is made from high-grade modulus 40T carbon and finished with a 3K/1K weave, which has given the rod a really pleasing look to the eye.


The ring spacing has been altered and the new sleek lightweight minima-style guides feature an anti-frap tip eye to prevent those nasty snarl-ups while casting. The hardware has changed too, with the new reel seat and the unique, ergonomic embossed handle, which certainly adds a different dimension to the look, upgrading from the EVA stealth black or cork butts that adorn the original Extricator and many other ranges these days. This has also been lengthened, to better aid both casting and playing fish, with strengthening in places on the blank being key areas that were developed and perfected.
The stealth build on these rods has really brought an aesthetically pleasing rod to the market, with dark graphics and embossed Wychwood emblem. These are available in both 9ft for stalking around the edge on your local water or stashing in the boot for those impromptu sessions after work, or the 10ft version more at home for a spot of boat fishing up the river, or on large inland seas in Europe.
The rods offer versatility to the angler whether you're casting PVA bags or flicking freelined floaters into the path of patrolling carp.
These reasonably priced rods have been used and tested by some good anglers all over Europe and could fast become an ideal tool for the travelling angler wanting function and fashion combined.
RRP: £119.99 (9ft); £129.99 (10ft)
WEBSITE: www.wychwoodcarp.co.uk