Rod Hutchinson CP10 and CP12 Rods!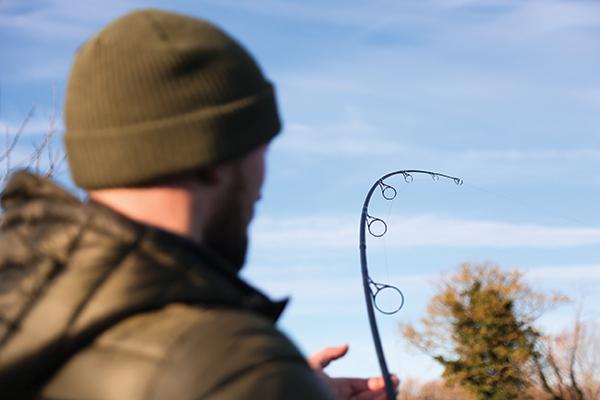 Rod Hutchinson has a variety of carp rods on offer and the newest to the collection are the CP10 and CP12 models. As the names suggest, the rods come in either 10 or 12ft lengths. The 12ft versions are perfect for fishing at distance and will provide you with plenty of power when playing fish without losing any feel in the playing action. The 10ft rods are ideal for a variety of situations, whether it be smaller waters or used for stalking.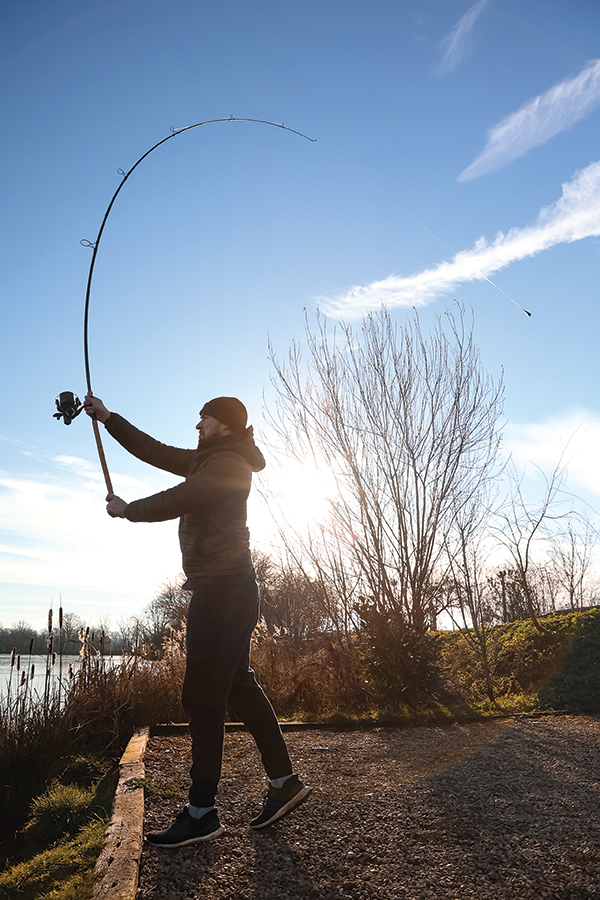 Fishing snaggy areas can be a bit hairy with a lower test curve; it's important to have the backbone to keep a fish out of the snags to increase the chance of landing it. This is no problem with the 3.5lb test curve on both the 10ft and 12ft rods. So, depending on your situation, you have a choice of which is right for you.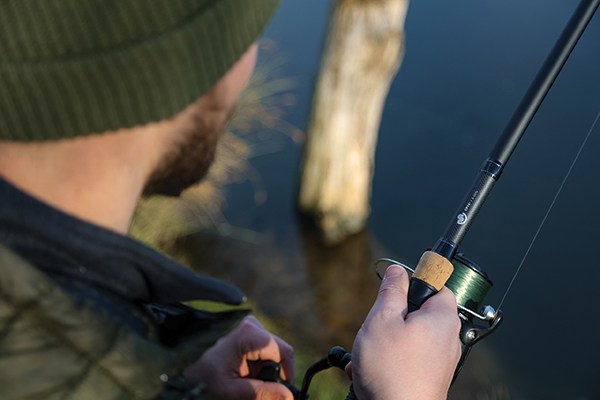 Now let's talk about the cosmetics. The rods are made on a 24T carbon blank with a 1K matt finish with black whippings. This gives them a really stealthy look. Moving down, they have a full cork handle and an 18mm black DPS reel seat. There's something really nice about a cork handle and these certainly add to the appearance. Overall, the CP10 and CP12 provide power, control and looks all for an exceptional price.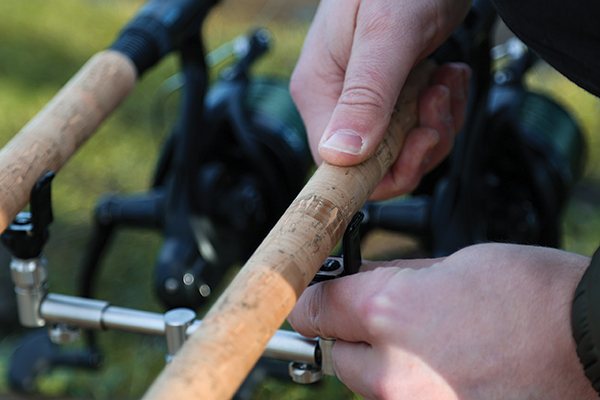 Coming in at £69.99 for the 10ft and £74.99 for the 12ft versions, you can have a full set of either for under £225 – absolutely ideal for anglers who don't want to break the bank but are in need of a bit more backbone in their fishing.
CP10 AND CP12 CARP RODS
£69.99 to £74.99
www.rodhutchinson.co.uk