Sonik Sports Tournos 6000 Reel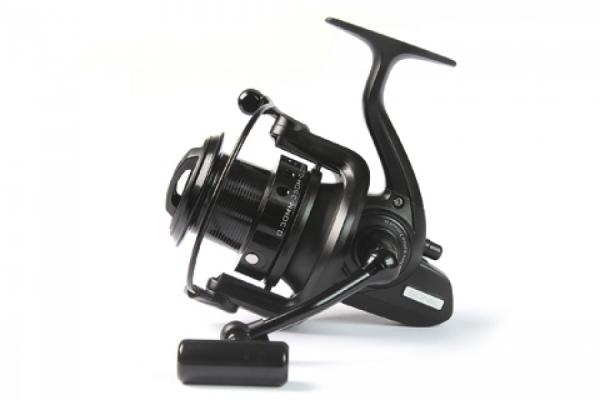 great value! Ideally suiting smaller venues and lightweight setups, the Tournos 6000 is born.

Following the popularity of both its larger brothers, the Tournos 10000 Big Pit and 8000 Tournos, Sonik managed to utilise its vast expertise in reel development to produce a feature-packed, superbly built and reasonably priced reel in a much smaller package.
Where performance, durability and control are concerned, the Tournos 6000 ticks all the boxes. Built from a high-strength carbon composite the body and rotor has been built to last and withstand the rigours of modern-day carp angling. A worm drive allows superb oscillation and outstanding line lay, helping not only keep your main line in tiptop condition but also aiding in casting performance.
Twin spring-loaded line clips help to clip your lines, providing you with superb accuracy when achieving that all-important fishing spot. The first impressions have been so good that we might actually hold on to this one so that we can do a long-term test in the future. (DM)
£89.99
Don't forget - subscribers to the magazine get 5% OFF THIS PRODUCT at Angling Direct.
Subscribe here