Shimano Xt10000rb Reel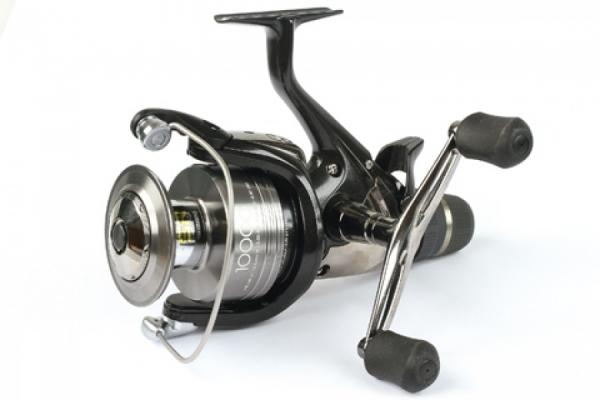 I remember my first set of Shimano Baitrunners, which I bought many years ago from Brentwood Angling Centre – actually I remember how happy I was when they were delivered. They were superb and, as far as I was concerned, I was the bee's knees for owning a set.
The classic double-handled design was, and remains, iconic, and very many models have followed. One of the latest versions is this XT-RB, available in 6000, 8000 and this 10000 version. In use, you cannot help but notice how superbly balanced each reel is and in terms of the mechanics and workings they are absolutely superb throughout. The addition of the AR-C spool has aided casting, even with such a compact spool and even with the short, double handle the retrieve is decent enough (I'd prefer a single handle in the larger model).
Line lay is also impressive, which is not easy to achieve with smaller-spooled reels, and everything has a very positive feel to it, right down the disengagement of the Baitrunner free spool with half a turn of the reel handle.
Finally, after a couple of faux pas with one or two Baitrunners in recent years, Shimano has got the appearance of this one spot-on. That shouldn't matter, I know, but come on, we all know that it does really.
Website:
www.shimano.com
RRP:
£129.99