Shimano Xs1 Intensity Rods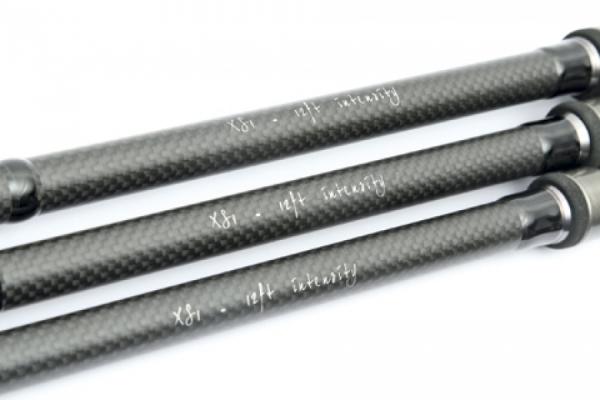 Read any rod manufacturer's brochures and they'll describe the perfect carp rods that boast huge casting potential as well as the ability to play fish under the rods tips. Whether or not this is even possible is open to debate.
Shimano's description of the XS1 Intensity touches on that but focuses on the build of the blank and its tip recovery, something that is vital in casting accuracy and distance. It also boasts of a super-slim blank thanks to Shimano's Cap T technology, whatever that is!
In reality, the boasts are pretty accurate. The slim blank looks the part and is in keeping with modern carp anglers' preferences, and casting is pretty impressive, as is the aforementioned tip recovery, which is noticeable.
It's not the lightest rod I've ever tested (the 12ft version) but it does balance quite nicely with a big-pit reel attached. As an out-and-out casting rod, and especially bearing in mind the price tag compared with some, they are pretty decent wands and I'd happily use them. (MC)
£149 to £159

Don't forget - subscribers to the magazine get 5% OFF THIS PRODUCT at Angling Direct.
Subscribe here
Terms and conditions apply