Shimano Ultegra 5500 Xt D Reel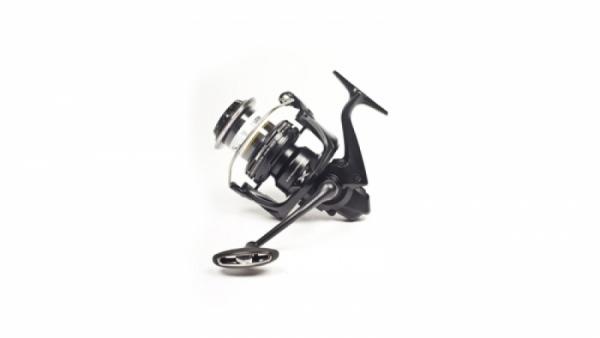 The all-new improved matt black cosmetics make this one of the best looking reels I have seen for a while and, yes, it has the seamless performance we have come to expect from the brand that has produced some of the most iconic carp fishing reels around.
Feature packed with X-Ship, Super Slow Oscillation 50 and Aero Wrap II, this is a steal at under £140. The instant multi-disc drag means the reel can go from free spool to locked up in just half a turn, allowing you to stay in tune with a fighting carp in an instant. Complete with an extra spool and four line reducers, you can effortlessly have two spools ready to go with different main lines and respective breaking strains. An ideal tool for 99 per cent of modern-day carp angling, with a larger 14000 model for the extreme big-water anglers among you. (DM)
£139.99
FREE Spool of Technium Mono with the Ultegra XTD 5500!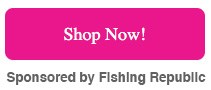 Like what you see?

Or buy a single issue