Shimano Ultegra 14000 Xtd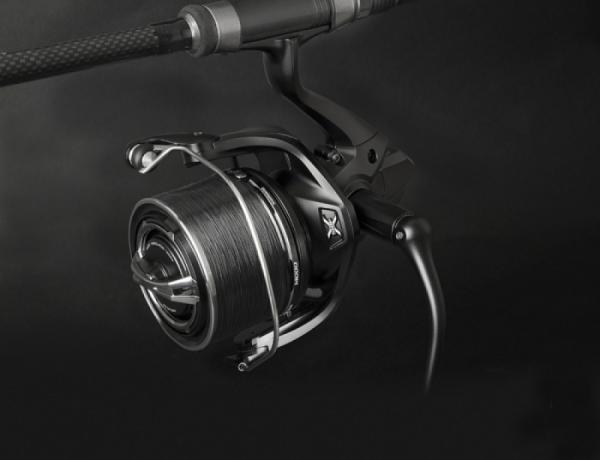 It's easy to become a little cynical when reviewing as much fishing tackle as and Dan and I do. Immunity to manufacturers' wild claims about this product or that is not uncommon. We make our own minds up about products in a bid to help you make the correct buying decision. Most tackle is of a decent standard these days, but by the same token it takes quite a bit for me to really get excited about a particular item. Thankfully, it does still happen now and then and that is very much the case with this Shimano reel.
I I first saw it when Shimano's Nick Worrall visited TC and showed me the one sample that he had, literally the only one in the UK at that time. Needless to say, he wasn't keen to let it out of his sight, so photographs were done while Nick was with us and then the Ultegra was duly returned to his safe keeping.
Once launched into the market, we, like most people, were then only privy to images of the reel on various social media platforms and in retailers' advertising - they sold out immediately so we couldn't get a review set. That was until more recently when we finally received a set of three.
It's easy to judge a reel on looks, not least because it is so important to carp anglers whose gear has to look the part. The Ultegra passed that initial test with most of us here.
However, it's out on the bank where the Ultegra really scores. The super-slow oscillation (the speed at which the spool travels up and down when winding the handle) creates a line lay the likes of which few reels can match, certainly not in this price range anyway.
This results in improved casting distances. In my initial, and not overly scientific, tests the Ultegra added an average of 11 yards over a 100-yard cast compared with my usual reels. Now 11 yards might not sound much but it's over 10 per cent so it is pretty impressive.
Retrieve is also fairly noteable and certainly extremely smooth, and the drag system is much more to my liking than a Baitrunner. I have never been a fan of free-spool systems on big-pit reels; it's just a personal preference.
While relatively lightweight, the Ultegra isn't featherlite, but I like this about it. I've long said that Shimano reels are solid in their build and most definitely made to last and I get the impression that this will do exactly that.
The list of technical spec that it boasts is lengthy, especially in a reel in this price bracket. Shimano has, rightly, trickled down some of the technological advancements from its previous, more expensive models, and the Ultegra benefits from this massively.
I've spared you the science and kept things as simple as possible, as I usually try to do. Just take it from me that the Ultegra 14000 XTD is an extremely impressive piece of kit and at a price that beggars belief, but for the right reasons. When you consider that there are reels two, three and even four times more expensive, the Ultegra might rightly lay claim to being the best pound-for-pound reel in carp fishing.
DID YOU KNOW: The Ultegra 14000 XTD comes supplied with a spare spool and two sets of spool fillers to save you needing too much line.
MARC COULSON's VERDICT "spectacularly good reel, especially for such a stunning price."
FIRST IMPRESSIONS 9/10 VALUE FOR MONEY 10/10
£149.99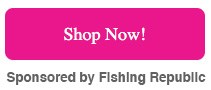 Like what you see?

Or buy a single issue