Shimano Ultegra 10000 Xsb Reels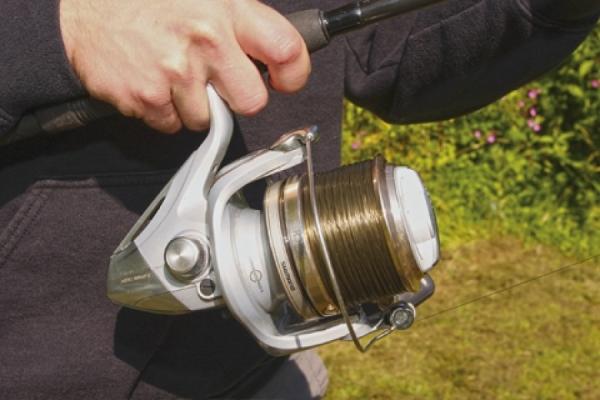 I'd never used any top-end big-pit reels before so was excited when asked to test this one for a few months. So far, that excitement has been well founded.
It's an out-and-out big-pit reel designed essentially for casting. I am not a huge caster but I'd definitely say that this Ultegra has added a few yards already. The line flies effortlessly off the wide spool and, thanks to an impressive retrieve ratio, the line is also very easily wound in.
Line lay is very good and I don't feel the line 'catching' as it leaves the spool. Despite its size, it's not overly heavy, and even on my lighter rods it doesn't create too much in the way of imbalance.
From the box they do appear a little too glitzy and I really wasn't sure about them at first, but after a few trips I barely even noticed this.
I do not have the experience and expertise of some of my colleagues when it comes to product testing, but from the point of view of an average carp angler with average technical knowledge I know that these are a very impressive, rugged and high-performance set of reels.
Shimano Ultegra 10000 XSB ReelsRRP:
From £169.99
Website:
www.shimano.com
Test period:
Five months
PETE'S VERDICTPerformance:
★★★★★★★★★★
Value: ★★★★★★★★★★
Great reels and much cheaper than some other top-end big pits