Shimano Long Cast Baitrunners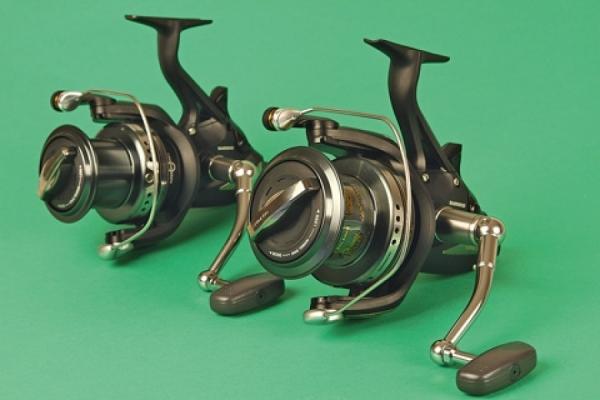 The original Baitrunner Long Cast (LC), lovingly known as the 'Shimano Big Pit' among its many users, gained a huge following with anglers who appreciated its rugged build quality, cranking power and reliability. Very few serious carp anglers over the last decade haven't owned a set of these and very many still do.
A modernised version of the Long Cast has been introduced, boasting the same reliability but with engineering to bring it into the modern age.
As well as this model, Shimano has also introduced a medium version with the same attributes but in a more compact size, much more manageable for anglers on small to medium-sized venues.
Both models possess the ability to cast leads a very long way and maintain that rugged design and immense cranking power. Of course, they both also boast the legendary Baitrunner that's so synonymous with the Shimano brand.
RRP:
£189.99 and £209.99

FOR MORE DETAILS GO TO:
www.shimano-eu.com