Shimano Aerlex Xta Spod Reel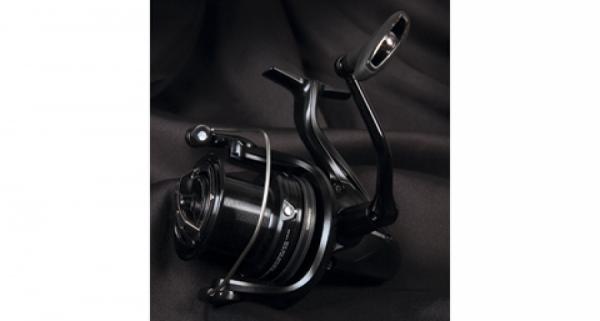 Shimano's Aerlex has long been a hugely popular reel, with its combination of performance and excellent value. I remember being out with big caster Mark Hutchinson a few years back and some of his longest chucks were made with one of the older Aerlex reels. The Aerlex family has continued to improve over the years and these days they're better than some reels that once would have cost two or three times this price.

Today's Aerlex retains the robust performance at a price that most anglers can afford (expect to pay considerably less than the RRP we've stated) and a 'spod' version was added a couple of years ago.

This year's new spod reel is a belter. With a reassuringly solid feel and extremely smooth operation it is immediately recognisable as an Aerlex. The retrieve is in keeping with its intended usage and the cranking power is noticeable and impressive.
Three line clips adorn the spool, meaning you can accurately bait all three rods. This, and the overall performance, also makes the Aerlex a great reel for marker work as well as spodding.

The list of technical spec is long and includes stuff like ARC Line Management System, Baitrunner 2 System, two-speed oscillation Aerowrap 2 and much more, none of which makes a lot of sense to most laymen, but the result is a reel that is hugely suited to its intended purpose but which is also versatile. It casts extremely well, retrieves very quickly indeed and has a build quality that you know means long life and reliability. Hurrah!
DID YOU KNOW: The Ultegra 14000 XTD comes supplied with a spare spool and two sets of spool fillers to save you needing too much line.

MARC COULSON's VERDICT "Solid performer with great spec and at an exceptional price." FIRST IMPRESSIONS 9/10 VALUE FOR MONEY 10/10
£94.99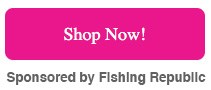 Like what you see?

Or buy a single issue