Qfished Carbon Baiting Pole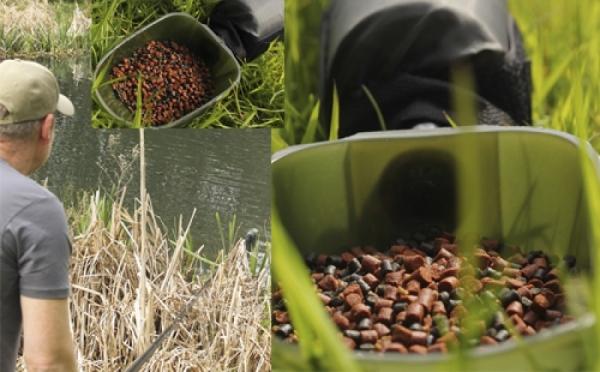 Fishing far margins and overhanging trees has never been easier.
There's no need to spend loads of money on bait boats or time spent clipping up so you can disturb these marginal hotspots with the crashing of the Spomb. Simply fill the supplied baiting spoon up, attach your poles and start shipping it out there.
Both the 12m and 7m versions utilise the Long Reach carbon pole and come supplied with the needed net float and baiting spoon. Exclusive to QFished, the baiting pole is going to be a wow among anglers wishing to minimise their disturbance while getting the carp at close quarters. (DM)
£59.95 to £99.95