Penn Affinity 8000 Ltd Reel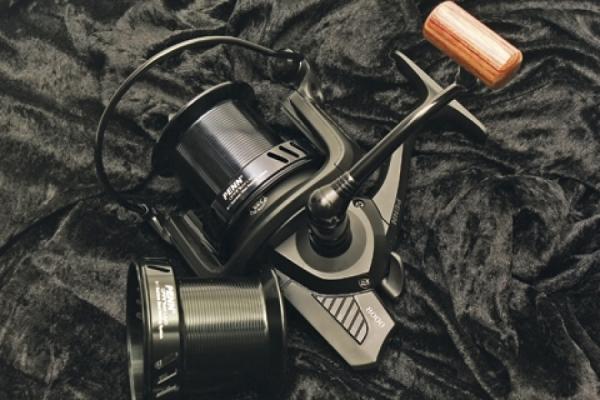 Designed to be used as a long-range tool, the Affinity features two, long, tapered, forged-aluminium spools and a slow oscillation to ensure line lay is neat and efficient, helping to gain those vital extra yards.
Penn is a name held in high regard where fishing reels are concerned, but more so in sea angling than carp.
However, we are sure that's all set to change.

Stainless ball bearings make for a smooth action, even when cranking a lead back, and the carbon matrix front drag means you're only a click away from staying in control of your quarry in the heat of battle.

Complete with two foldable handles, both wooden and rubber, and an oversized, black, anodised-aluminium bail wire, the Affinity 8000 looks as good as it performs. (DM)

£149.99