Harrison Ld 12ft 3 5oz Custom Rods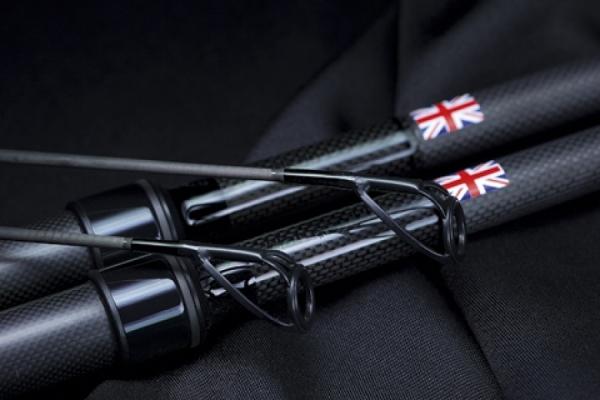 When you think custom-built rods, or even quality rods for that matter, Harrison has to be near the top of your list and with a prestige and undisputed reputation in the field it is clear to see why.
Designed under a strict set of guidelines from the dedicated team members at Planet Carp, they have done all the hard work for you and these easy to use casting rods are not only a concept but have been finished surpassing all expectations and really are items of beauty. Unlike the big boys of the casting world, the likes of the untameable Torrix and the insane Trebuchet, these rods can be compressed by the average carp angler to help put yards on their cast and could even offer ranges in excess of 180 yards plus.
Once you've got to grips with them it will seem so effortless you will wonder why you never tried them sooner. Custom built by the devoted members at Harrison, these rods offers the very best of fittings and looks, just as you would expect when paying strong money. Boasting a full Japanese shrink wrap and understated sleek black carbon DPS-18 reel fitting, each rod really looks the kiddie and will instantly draw attention when out on the bank.
With black butt cap and collars situated on the blank, just be warned that if you do purchase a set you will spend just as much time photographing your setup as you will blasting leads out and impressing your mates. Boasting 50mm black 3D Minima ringing with S4 tip ring and finished in matt black, these rods are elegant, sleek, powerful and are at the top of my Christmas present list.
£319.99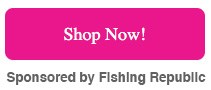 Like what you see?

Or buy a single issue