Fox Fx9 Reel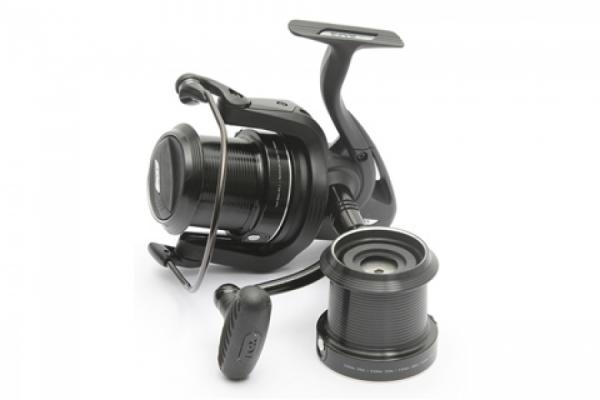 We like this!

The reel market has to be the most difficult to make your mark in, such has been the dominance of Shimano and Daiwa over the years. However, several companies are now finding that their products, when they get them right, are currying favour with lots of carp anglers.
Having not been a huge fan of the earlier Stratos that Fox produced, I am an absolute convert in my belief since the release of the FX11 and, now, the scaled-down FX9.
I have not used or tested the bigger Fox reels (12000XT and so on) so cannot comment on those, but the FX11 is an impressive performer and this follows in that reel's footsteps.
The FX9 is a compact reel without being so small that it feels like it cannot cope with bigger work than just medium-range fishing on small waters. It casts extremely well and the slow oscillation leads to impressive line lay, even with thicker monofilaments.
The spools (plural, because there is a very welcome spare in the box) are relatively shallow but will take 330 metres of 0.30mm line, so are not suited to ultra-long-range work, but then you wouldn't buy a compact reel if you fished such tactics. The FX9 boasts a rugged feel and the build quality throughout is excellent. It's also extremely smooth in operation and I can't wait to fill our two test reels with line and take them out for further testing. (MC)
£149.99 (expect to pay nearer £139.99)

Don't forget - subscribers to the magazine get 5% OFF THIS PRODUCT at Angling Direct.
Subscribe here