Fox 12000 Xt Reels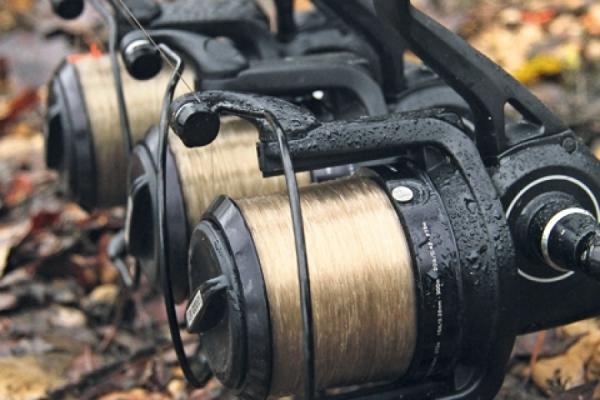 I have been using the XTs for six months now and they have been nothing short of fantastic.
The faultless line lay and the large, coned spool really aid casting, especially during big chucks. With just one turn of the front drag, the XTs can be easily turned from free spool to locked up, so it's easy to use and it feels strong and durable when cranking in fish from long distances or through heavy weed.
Small features like the discreet spring-loaded line clip are kind to the line and easy to use. Unlike with many reels in this price bracket there is a spare spool. There's a shallow spool, which is perfect for most situations faced in England, and easily holds 275 yards of 12lb line. The second is a large Continental for extreme-range fishing for when a large-capacity spool is needed.
I base my tackle choices on things that work, as opposed to how they look, but the XTs offer both and I would find it hard to use another reel.
At £299.99 they are expensive, but you are getting performance of the same level as more established reel manufacturers and I am yet to find a problem in the performance.
RRP:
£299.99

FOR MORE DETAILS GO TO:
www.foxint.com