Darent Valley Carp Rods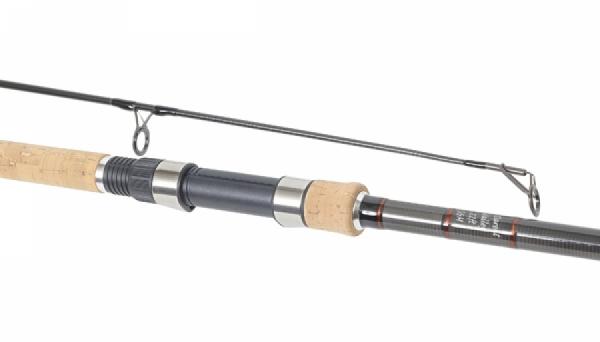 The Tackle Box's Lee Jackson says: A good quality and very affordable carp rod range built on natural gloss grey carbon blanks with classic cosmetics, including full-length cork handles and 'fold-friendly' ringing for safer and more convenient storage and transportation. All of the rods in the range have a progressive action for crisp handling and all-round casting and fish-playing performance and benefit from The Tackle Box's exclusive lifelong warranty. The range comprises 12ft, 10ft and 9ft rods, all of which have a 3lb test curve, and a 12ft 4lb test curve spod/marker rod.
LEE JACKSON's VERDICT "An awesome rod for quality and affordability" 9/10
£44.99 to £54.99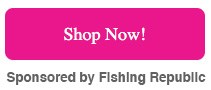 Like what you see?

Or buy a single issue