Daiwa Tournament 5000 S (series Black)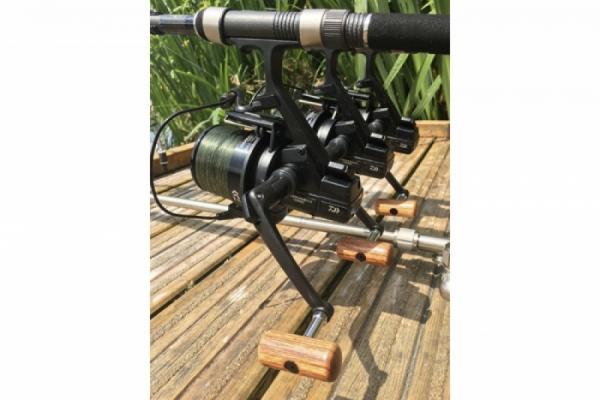 The old Tournament reels went down in the annals of carp fishing history as absolute classics and you'll still see plenty of old-school anglers using them. They were built to last and I once described them as the Land Rover Defender of reels.
They weren't without their issues, but one or two of them, including the squeaky retrieve, almost added to their charm. More recently Daiwa upgraded the classic Tournament, with improvements internally and with some material upgrades. The biggest discernible change was the black body, in keeping with modern anglers' trends, and it's these that I have used for over a year now.
I love them. They still retain the same classic feel, solid and trustworthy, but they are a little smoother and mine have yet to start squeaking! Okay, they don't boast the refinements of some of the modern, considerably more expensive reels at the top end of the tree, but I like my reels to feel solid and reliable, not like they might buckle under the pressure they're exposed to.
Finally, the folding handles are still present and I often fold mine when they're on my tight buzz bars, but have to admit that this is mostly just to wind my mates up!
MARC COULSON's VERDICT "A classic reel with some modern upgrades."
PERFORMANCE 10/10 VALUE FOR MONEY 10/10
£360 (EXPECT TO PAY AROUND £300)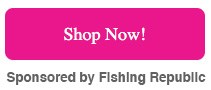 Like what you see?

Or buy a single issue