Total Tackle Special: Fox Trackta Plus Barrow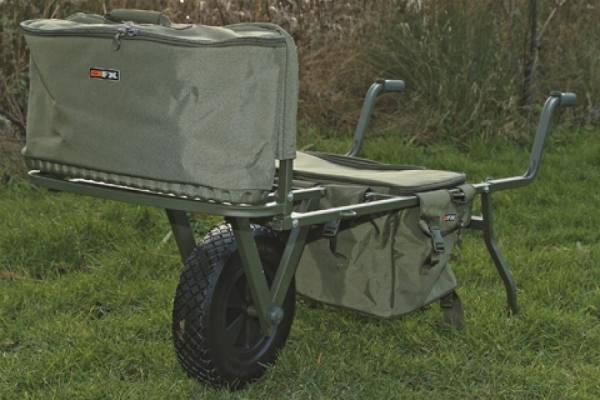 A quick look over this barrow immediately highlighted Fox's incredible attention to detail. The wheel is easy to attach and remove; the adjustable handles likewise; the legs lock in place with one simple motion and the fold-down front bar features an added support section for loading the front of the barrow with heavier items to aid balance. There are also a number of loops around the main frame to attach bungee cords to.

We like the fact that there are no bulky side arms (there is a Trackta XT available that has these if you prefer) and we were hugely impressed with the facility that allows the addition of a second wheel to make it a two-wheeler. Oh, the wide tyre will cope with pretty much any conditions, and the tread is not so chunky that it will clog up with mud. Finally, on the wheel, the tyre is punctureproof, which is an absolute godsend in our opinion.
We matched up the Under Barrow Bag and the Front Barrow Basket (£39.99 each) to create some dedicated storage and it added a new dimension. Spare clothing, waders, water butt, pillow, particle jars and a host of other items were swallowed up in these bags, leaving just the bedchair, mat and main luggage items to sit on the top. These two items can be left on the barrow once folded away too – emptied first of course!
This barrow, which is also pretty decent value, has impressed greatly and there are one or two in the office who might be switching to one of these this year.
At A Glance...
Fox
Trackta Plus Barrow
RRP: £139.99 (£34.99 for an extra wheel)
TC Rating: ★★★★★★★★★★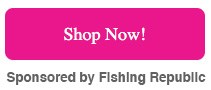 Like what you see?

Or buy a single issue