Carp Porter: Big Boy Barrow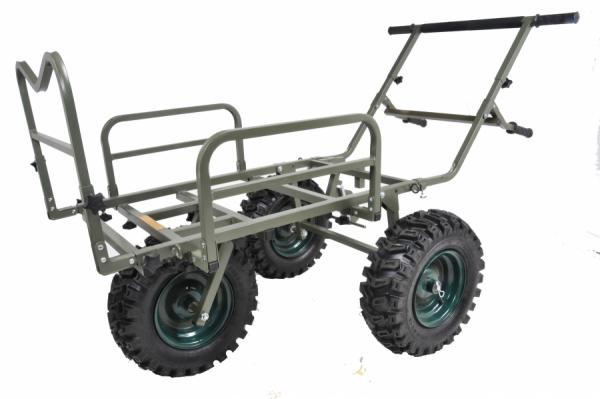 When it comes to bankside transportation, Prestige Engineering has been at the forefront of innovation for over 25 years. Throughout the carp scene the range of Carp Porters are renowned for their strength, reliability and remarkable craftsmanship.
After a few enthusiastic phone calls, the guys at Total Fishing Tackle sent us the new goliath Carp Porter MK2 Big Boy Tri Porter to see what all the commotion was about. As you would expect, the level of workmanship is to the same high standard seen on the earlier, popular versions but with a lot more features.
The first addition is the three-fatboy wheels, which have been included to increase stability and traction, allowing a much easier ride while maintaining a level barrow. the tyres themselves offer fantastic tread capable of travelling over various terrains. With a rear-wheel brake the barrow is easy to operate and stop while having a stroll around the venue. With a reinforced frame and both crossbars on the handles and side bars and longer front bars accommodate even the largest of bedchairs and with four loop ties all your tackle can be fastened down and secured ready for your journey.
For more details go towww.total-fishing-tackle.com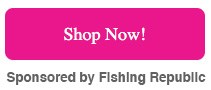 Like what you see?

Or buy a single issue