Sonik's new bankware!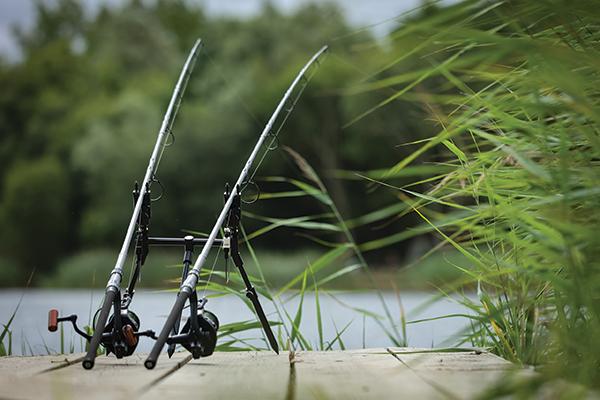 The two latest bankware additions to the Sonik range most certainly fall under both the aesthetically pleasing and practical categories, with the extended range of Gizmo Litez Bob indicators and also some nifty tripods for mounting your rods on hard ground!
GIZMO LITEZ BOB
RRP - £13.99 to £14.99
At first glance this appears to be an ordinary bobbin indicator system, but it is not! It is through the opti-curve chains where the angler is able to set just the correct tension on the line for optimum bite indication. As each Gizmo Litez Bob is supplied with two different chain lengths, it is recommended that the shorter chains are more suited to tight line fishing and the longer chain for slack line fishing. The included indicator weights can also be added or removed dependent on the angling situation and for fishing at range, the 10g weight proves to be most beneficial.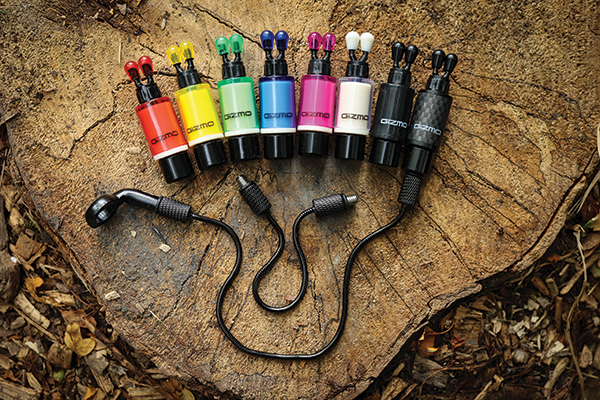 There are eight colours of indicator to choose from with a choice of red, yellow, green, blue, purple, black, white and carbon. For added visual appeal, the line clips are colour co-ordinated to match the respective chosen body. These line friendly clips are adjustable to suit a variety of line diameters and the tension required. Not only are the bodies highly visible, their visibility can be further enhanced with an isotope, which will help with locating your setup during the hours of darkness. For an exemplary looking setup, a body twist collar allows for perfect alignment.
XTRACTOR TRI-POD
RRP - 2-Rod £39.99; 3-Rod £44.99
Anglers who like to rove around with minimal kit will be pleased to hear about Sonik's new Xtractor Tri-Pods, which completely remove the need for rear rod rests. What is most intriguing about this new bankware item is the stable solution that has been provided through a unique buzz bar design that incorporates hinged legs. These folding legs situated on either side will fold virtually parallel to the buzz bar itself, which therefore means once you find your chosen spot, all you need to do is screw in the central bankstick, unfold the remaining two and you are fishing!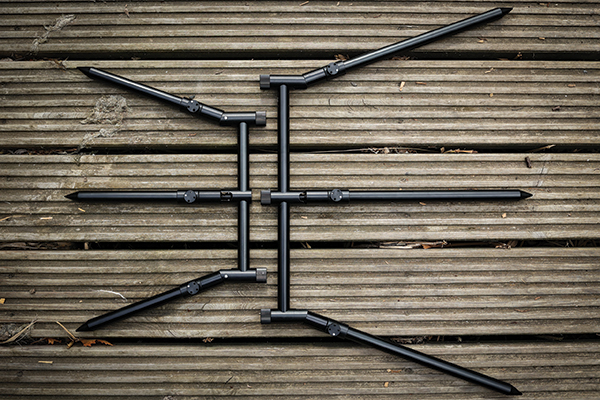 What is great however, is that you do not have to use the Tri-Pods in their hinged state as they can also be used as a traditional buzz bar setup should the scenario dictate. The three adjustable banksticks included with each purchase allow for increased stability on any ground type and all banksticks are also removable should you wish to tailor to your specific needs.
There is a choice of a two rod or three rod version, with each possessing the same black hard anodised finish that has been applied to the lightweight aluminium tubing. Weighing in at 325g for the two rod Tri-Pod or 415g for the three rod, this is a fantastic option for the minimalist carp angler. Sonik has also implemented its black locking collars as found on the buzz bar for stress free alignment of alarms and indicators.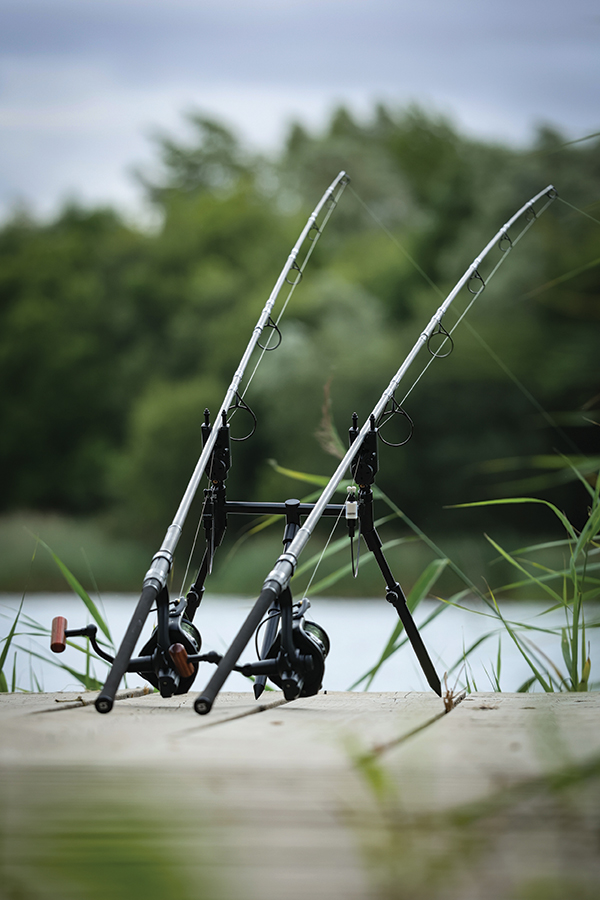 Sonik New Bankware

Red/Yellow/Green/Blue/Purple/White/Black Gizmo Litez Bob £13.99
Carbon Litez Bob £14.99
2 Rod Xtractor Tri-Pod £39.99
3 Rod Xtractor Tri-Pod £44.99
Website - www.soniksports.com