Solar Tackle - Mini Worldwide Pod (Video)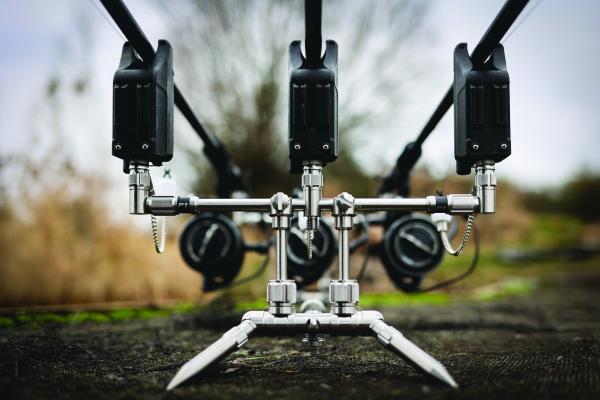 The Worldwide Rod Pod needs no introduction, being regarded by many as the benchmark of versatile rod pods, built with functionality and quality in mind. The P1 Compact Worldwide Pod had already become one of the most popular rod pods to date providing a super stable but compact pod, and here we have the little brother, the Mini!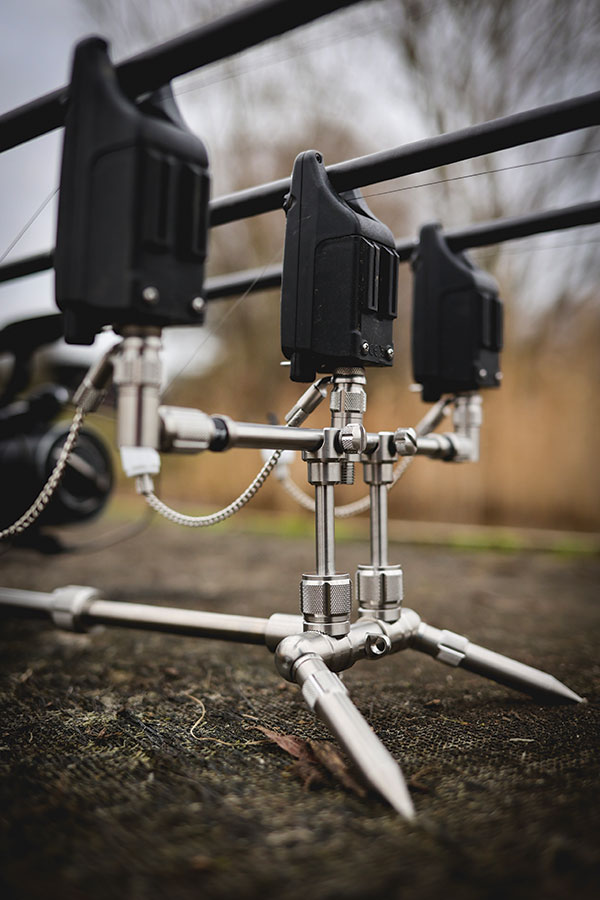 Benefiting from all the key features of Solar Tackle's Worldwide pod, everything has been reduced in size, without compromising strength and user functionality, for what is sure to be the ultimate compact rod pod solution. Not to mention the smaller size means it makes for an incredible rod setup picture, it just looks awesome!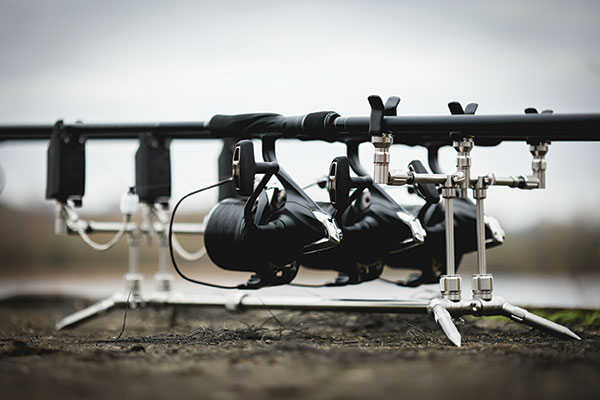 Supplied with four fixed 3in P1 Stubby Legs, for a secure and squat stance, the pod can be upgraded in size at any time thanks to the standard thread size, meaning it can take even the longest of banksticks for its legs. Just like the previous Worldwide Pods, the dual uprights connecting the buzz bars to the pod body are what make the whole setup super-rigid and stable. Simply open the clasps and drop your buzz bars in, before locking in place. This ensures there is absolutely no way of the buzz bars loosening and spinning out of alignment.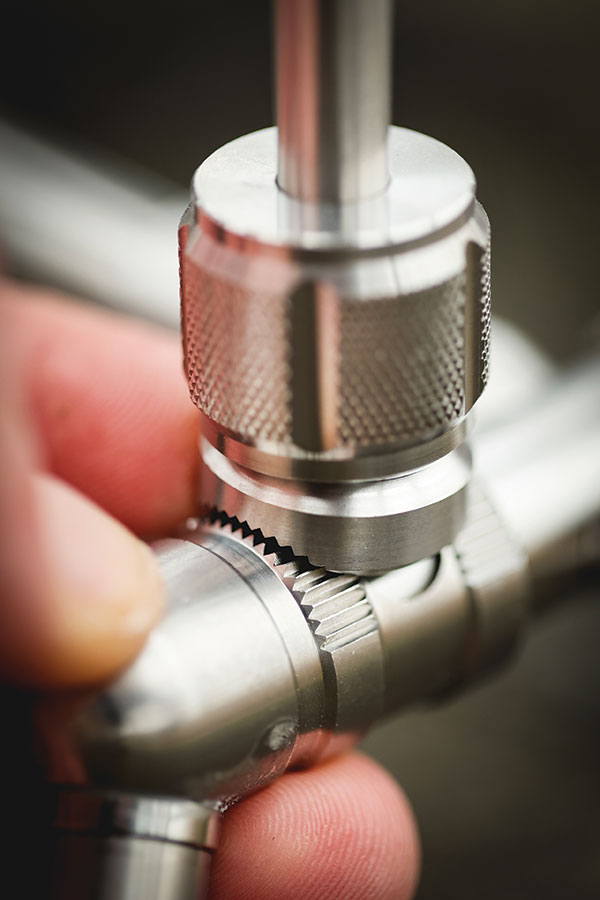 The uprights on the Mini are tighter together than the previous models at just 50mm apart, so will fit all Solar buzz bars, whether that's two-rod or three-rod models, as well as both fixed and adjustables! The front uprights measure 85mm high, while the rear uprights are 130mm high to ensure a roughly level setup with the buzzers attached. However, feel free to swap them round if you prefer the 'rods to the sky' look!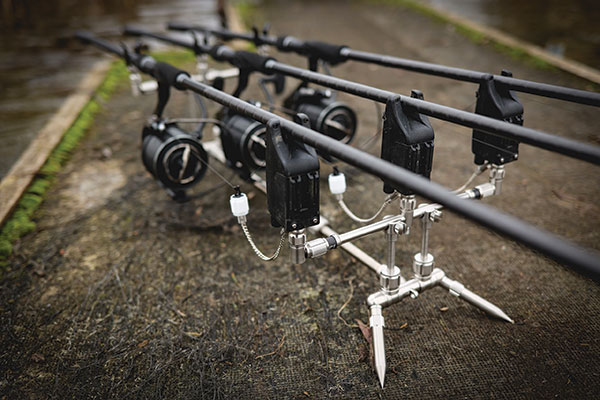 The main bar is fully adjustable too, which extends from 400mm to 690mm to suit your setup and desired fishing situation. Whether you have 13ft rods or 6ft rods, you can rest assured your setup will look the part and be anchored in the worst of weather conditions and the most savage of takes. Talking of anchoring, the front and back also feature anchor points that can be used to peg down your pod (with a length of paracord) for when you need a really locked down setup when fishing to snags. As you would expect, the rod pod has been precision engineered and manufactured right here in the UK. Weighing in at 1.8kg it feels durable, strong and most of all secure and ready for a lifetime on the bank. You will be keen to notice that the Mini WWP benefits from Solar Tackle's unique ratchet leg adjustment system, for unrivalled adjustment no matter where you find yourself fishing. Each thumbscrew oozes quality and with a textured finish is easy to operate in all weather conditions; complete with a tightening slot, each collar can be secured from loose to rock solid in seconds.
The Mini WWP comes supplied in the P1 Worldwide Pod bag, constructed from the same durable material found on the popular SP luggage range. You can rest assured your pod will stay in great condition for many a year to come, and with everything to hand you will never leave a piece behind!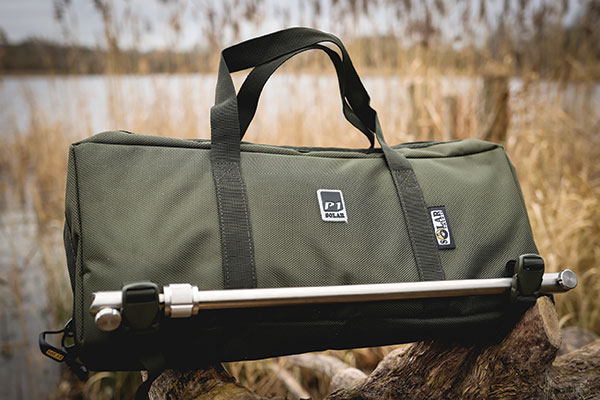 Solar Mini Worldwide Pod
RRP £339.99

To find out more, please watch the video below.