Shimano's Ultegra XTE Spod reel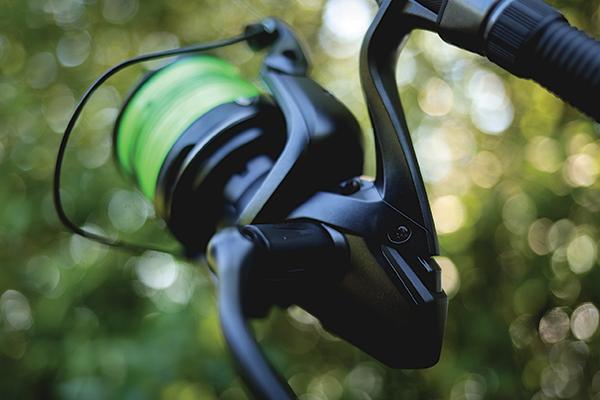 Shimano unleashed the eagerly anticipated update to its beloved Ultegra Spod reel with the release of the new XTE model – we've been lucky enough to get hands on and it's safe to say it's lived up to all expectations. A true workhorse, the Ultegra XTD Spod has won the hearts of many anglers, and the latest model takes it even further. With its sleek aesthetics and enticing specifications, Shimano has once again hit the bullseye. Dedicated to spodding, the Ultegra XTE Spod boasts an increased gear ratio of 5.2:1, allowing for a rapid retrieval rate of 120 centimetres per crank. When you're sending out multiple spods over long distances, this swift retrieval becomes a valuable asset. Furthermore, the enlarged egg-knob handle ensures a comfortable and firm grip, even during prolonged and intense use.
Continuing the successful features from its predecessor the XTD, the Ultegra XTE Spod retains the wide-diameter aluminium AR-C spool. Combined with the Super Slow 5 Oscillation, this reel delivers impeccable line lay and effortless distance casting. The shallow spool design allows for direct use of braid without the need for backing, and the inclusion of three line clips allows for versatile clip points without overwhelming a single clip. The XTE then takes a significant leap forward compared to its older sibling, thanks to improvements in gear technology and body materials. The robust Hagane cold-forged gearing guarantees consistent performance under heavy loads, ensuring years of reliable use. The combination of X-Ship, Infinity Drive, and Silent Drive technologies provides an effortlessly smooth and efficient winding experience.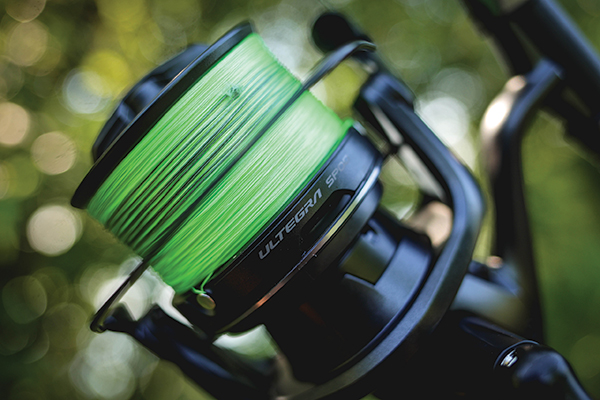 Shimano's renowned Ci4+ construction takes centre stage in the new XTE Spod reel, offering a lighter, tougher, and more rigid body. The RigidCast and Parallel Body design minimise spool deflection during casting, guiding the line at the ideal angle towards the butt ring. These enhancements not only enhance casting comfort but also elevate performance too.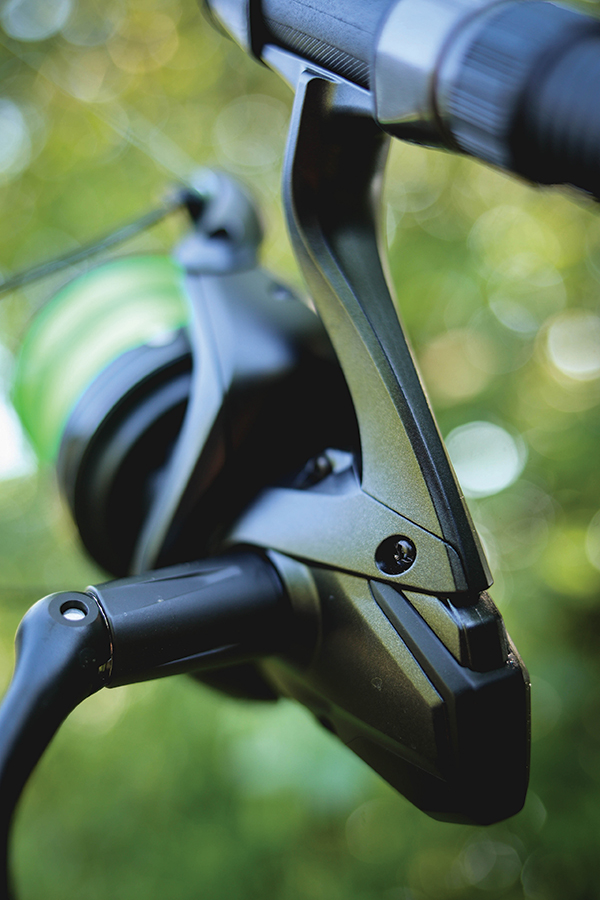 Sporting the sleek aesthetics of the new Ultegra XTE reels, this spod reel stands out in terms of both style and functionality. Equipped with an instant drag and accompanied by a spare spool, it caters to the needs of anglers fishing various venues. Whether it's loading one spool with a fine spodding braid for distance or opting for a heavy-duty version without a leader, the Ultegra XTE Spod delivers versatility and adaptability.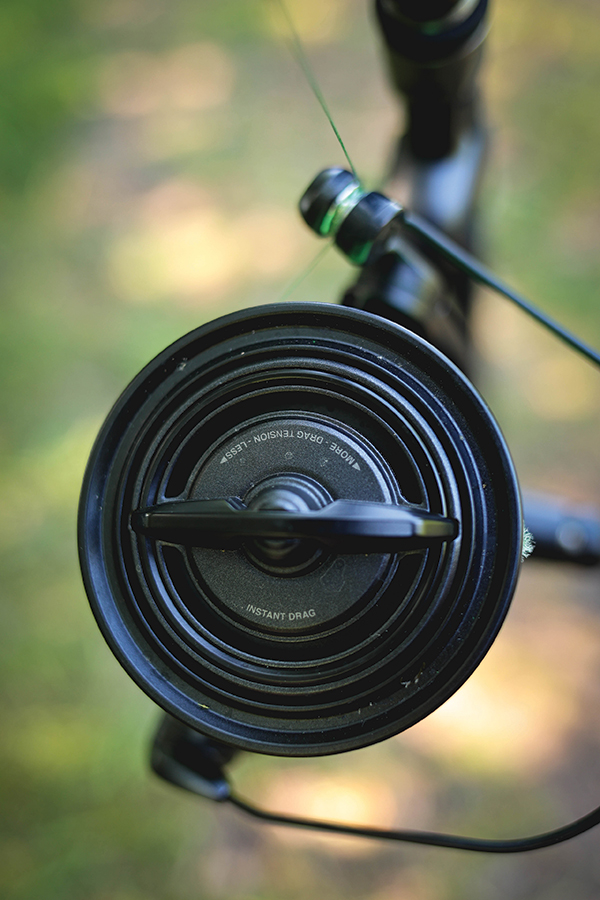 Overall, the Ultegra XTE Spod reel presents a compelling list of features at a reasonable price, and we anticipate it will be a resounding success among anglers just like the old version was. In many ways the Ultegra XTE is very similar to the old model, the differences between them being small, but still noticeable in a real life fishing situation. Is it worth rushing out and upgrading if you already have the older model in perfect working order… probably not, but if you're in the market for a new spod reel or simply want the new aesthetics to match your fishing reels then it's safe to say that the XTE will be a worthy investment!
ULTEGRA XTE SPOD REEL
RRP £174.99
FISH.SHIMANO.COM