The powerful TX Plus spot and marker rod from Shimano!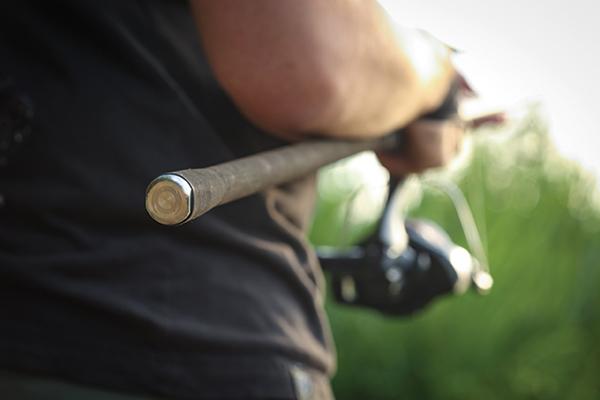 The TX PLUS is a great spod and marker rod if you want something that can whack out a heavy spod but won't cost you an arm and a leg. Unlike some other mid-priced spod and marker rods, the TX Plus gives you confidence that you can put in multiple long-range casts without any decrease in performance while retaining sensitivity when doing marker work.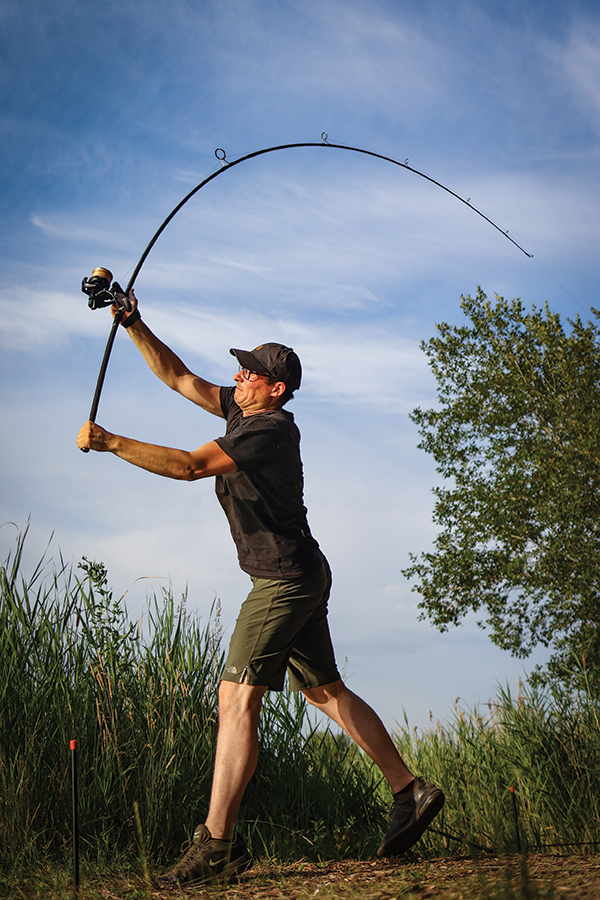 The rod has large sized tip guides that enhance sensitivity, making feature finding easier and overall giving you the best possible chance at locating the perfect spot to fish. The addition of a large anti-frap tip guide also enhances feedback when using a marker float. The fully carbon blank is fitted with depth marker wraps so you can count precisely how deep the area you're mapping out is.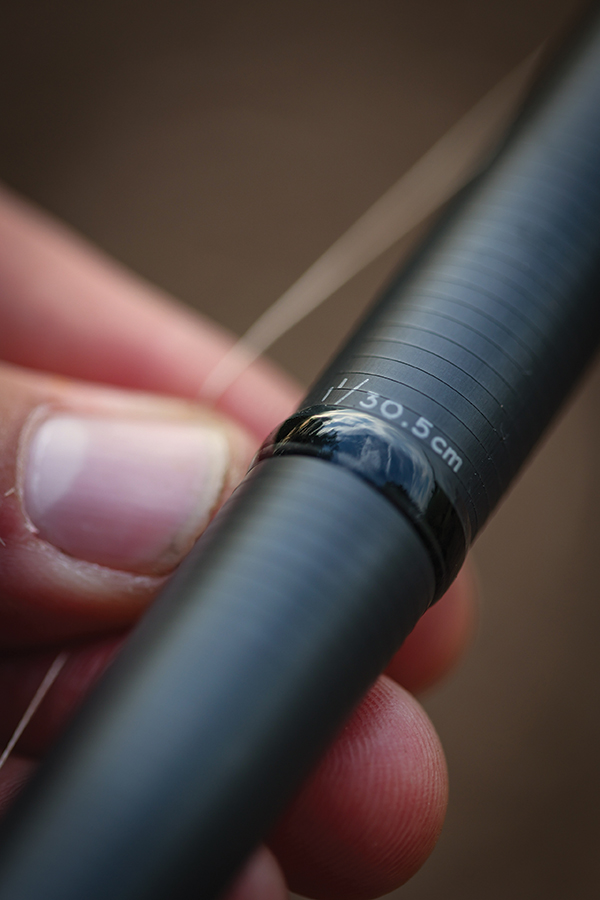 If you want the ultimate long range spod rod, there are better models in the Tribal TX range, but they come at a cost. With the TX PLUS you get a fantastic combination of performance and value, in a rod that will never let you down. The full carbon blank can be relied upon to accurately place bait at surprisingly long range and the strong Seaguide SiC guides will cope with repetitive casting using braid. While this model isn't the longest casting rod, there are two models for you to choose from depending on your preference – 12ft and 13ft – and for the cost you will struggle to find a better cost/quality compromise.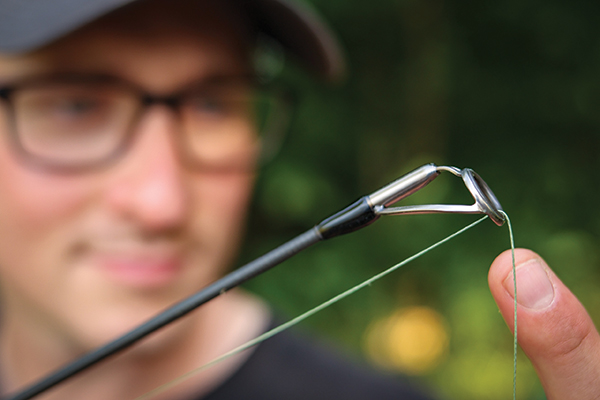 RRP - £119.99
Website - FISH.SHIMANO-EU.COM