Ridgemonkey Deep Fill Sandwich Toaster Xl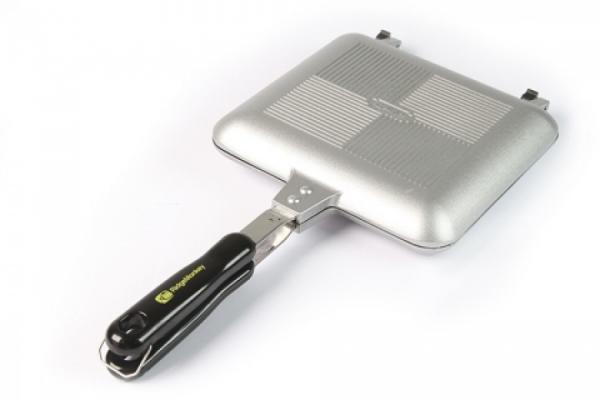 We love these!

RidgeMonkey's sandwich toaster has been an absolute revelation and, although we don't know exactly how many have been sold, we reckon that if their Instagram accounts are anything to go by, more anglers own one than don't!
With twice the capacity of the original you can cook almost anything in one. It boasts the same spec, including fluoropolymer, non-stick coating and it's extremely easy to clean. Basically, I want one... now! (MC)The only slight issue was that a lot of anglers wanted a large version, so here it is… and we love it!
£24.99

Don't forget - subscribers to the magazine get 5% OFF THIS PRODUCT at Angling Direct.
Subscribe here