Waterhog Biomass Stove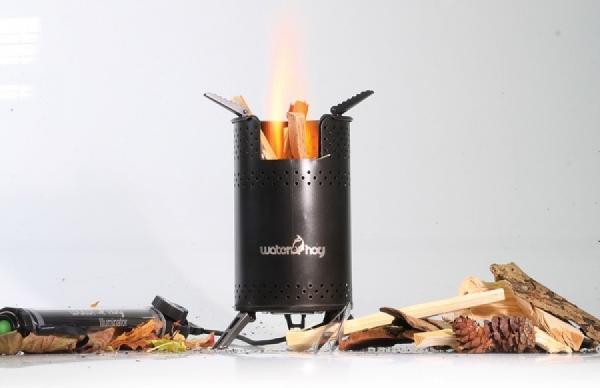 WATERHOG
BIOMASS STOVE
£79.99
As I write this review, temperatures have plummeted and we have had horrendous weather. There is nothing more comforting than hot food and a brew or even just a fire while in session on those cold and blustery days. The new Biomass stove from Waterhog really is the 21st century campfire. It will burn a wide array of materials. Biomass pellets, woodchip, sticks and pine cones are exceptionally efficient.
Having a built-in fan helps achieve maximum heat from minimal input, making the Biomass a great choice over most conventional gas stoves. With a USB connection for a Powerbank source giving the Biomass a very low energy consumption, it can help support it to work for up to 65 hours, which is more than enough for short sessions, as well as being a great item for socials. No more expensive canisters, just a bag of dry tinder is all you need.
The Biomass really is the future of stoves. It boast a high-quality stainless steal body and reaching temperatures of up to 1,400ºC it really will help to keep you warm out on the bank. You will never have to worry about running out of gas again.
Plus, because the system utilises the internal fan, the fire runs smoke free, and with an enclosed flame this could be the turning point of acceptance for running such a stove on fisheries across the UK. (RS)
FOR MORE DETAILS GO TO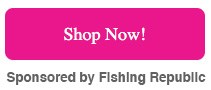 Like what you see?

Or buy a single issue