Nash Trax Metro Barrow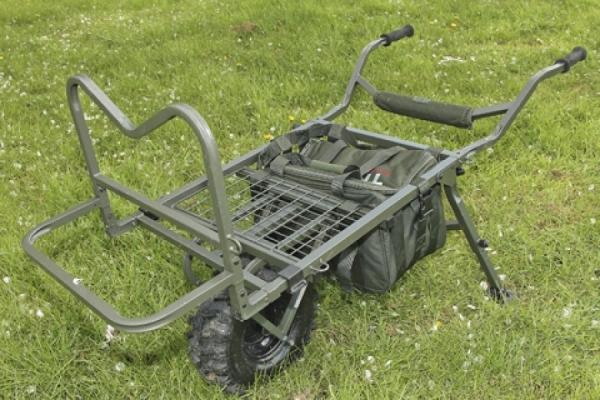 Having changed my car from a family-sized MPV to a much smaller model I have had to rethink some of my tackle items.

My new motor is still an estate, but it's a very compact version so, sadly, my previous barrow, which I really liked, had to go.

The Metro is the smallest in the range and is ideally suited to anglers with smaller cars or who don't take mountains of gear.
It's performed really well, and it copes comfortably with my bedchair (I open the legs to form side arms on the barrow), rucksack, rod bag, bivvy and bait bucket. I wouldn't want to load anything else on, but I don't need to.

I really like the under-bag, which lifts out like a small carryall – a brilliant little touch. I have also used the front pannier a couple of times.

So far, then, so good, and I'll test it a good while longer. I am going to try the rear wheel set soon as well because a new water that I'm about to join has nice flat banks.

RRP: £149.99
Website: www.nashtackle.com
Test period: Three months

Marc's Verdict
Performance ★★★★★★★★★★
value ★★★★★★★★★★

Great barrow for small cars or if you don't take the kitchen sink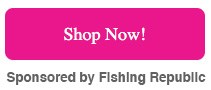 Like what you see?

Or buy a single issue