Nash ready tied rigs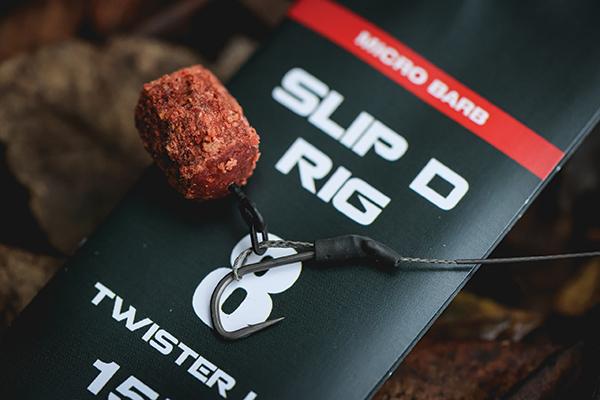 The availability of quality ready tied rigs in today's market is phenomenal and they are not just limited to the newcomer to the sport too. Sure, they can help a novice angler when looking to pursue our intended quarry but they also serve those who are limited on time or anglers who are expecting lots of bites. Nash Tackle has its very own extensive range of ready tieds that can be used for all manner of scenarios, all of which have been constructed from their latest quality end tackle materials and components.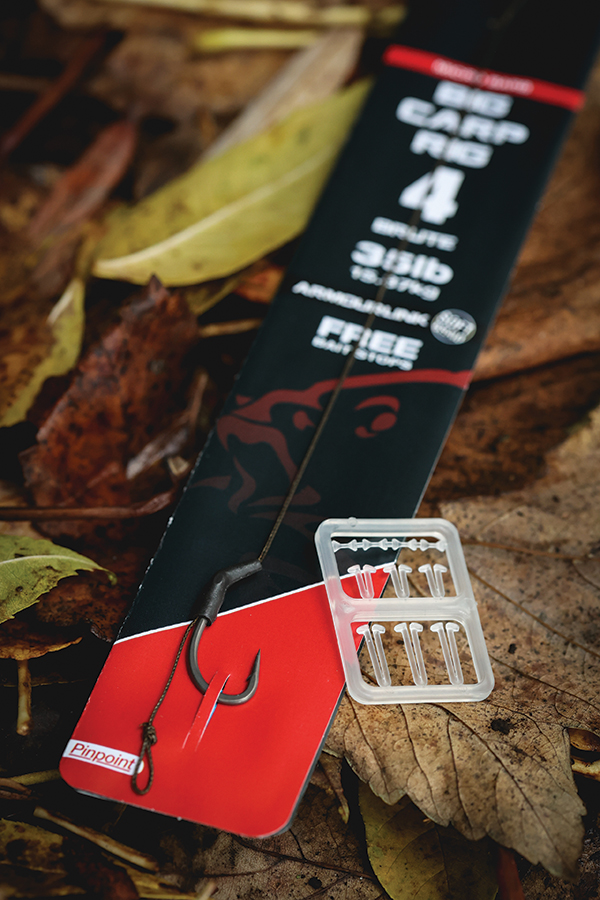 The most popular of rigs have all been implemented into the range, with many of the rigs used by Nash anglers including Alan Blair himself. Ready rigs include the Chod Rig, Multi Rig, Ronnie Rig, Solid Bag Rig, Blow Back (tube and ring varieties), Fluoro D rig, Slip-D rig and Big Carp Rig. With each rig you will have a selection of hook sizes to choose from (typically 2, 4, 6 and 8), where you will also find that with many of these offer a barbed and barbless option, and whatever rig you choose, you can be sure that these have been very well tied! The Big Carp Rigs are the only rigs that are solely available in barbed with the choice of 2, 4, 6 and 8 sizes. As the name suggests, these are intended for the largest of fish and have been tied with the famous Nash Armourlink to tackle the most demanding of environments.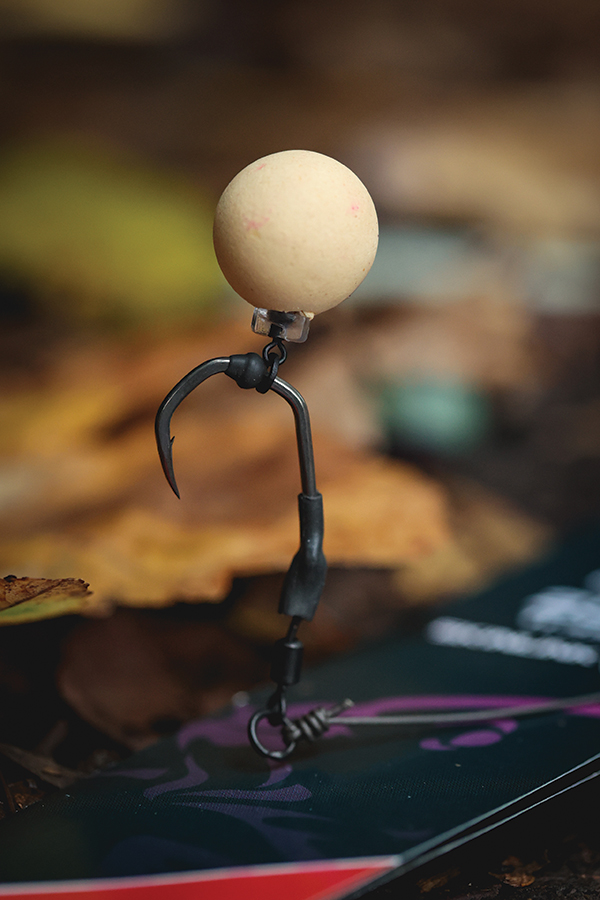 Other than the Chod Rig, the remaining eight ready tied rig varieties contain a single rig that has been finished with a loop at one end, giving the freedom to attach a rig via loop to loop or other quick-change method. These rigs have incredible consistency in the length and construction, thus giving us anglers supreme confidence. Additionally, the Tube Blow Back Rig, Ring Blow Back Rig and Big Carp Rig all come supplied with three sizes of bait stop for the various sizes of bait that may be mounted. The Chod Rigs are sold in packs of three, available in sizes 4, 5, 6 and 7, both micro barbed and barbless. These have been tied with a 30lb hook link with the addition of an awesome little bait screw on each, making for fast baiting of hook sections. A beautiful curve has also been added so anglers can be fishing within minutes.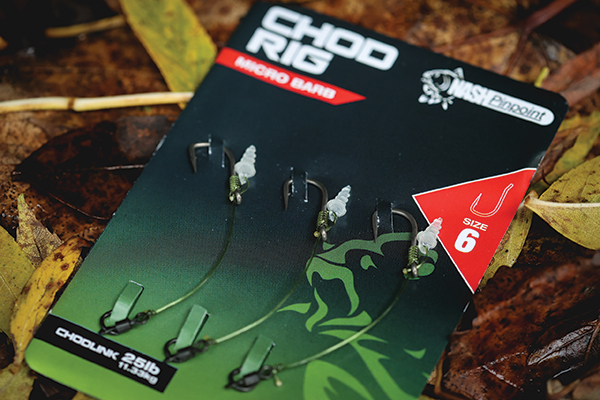 NASH READY TIED RIGS
RRP £1.99 to £5.99
WWW.NASHTACKLE.CO.UK