Nash Indulgence Recliner Big Daddy Chair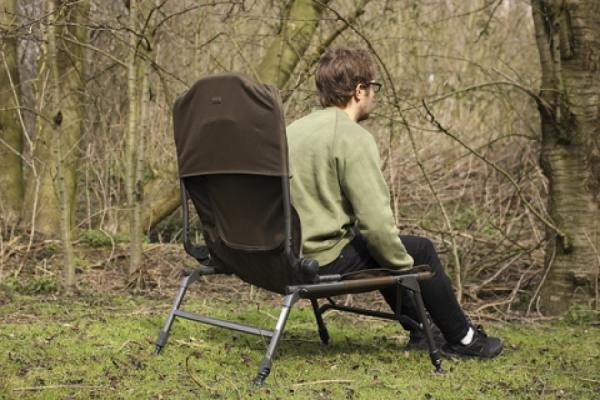 If you don't compromise on comfort, even if you have to pay a relatively princely sum for it, then this chair is going to be right up your street.
For starters, the padded mattress not only offers a soft, thick area for seating, but the adjustable lumbar support makes a huge difference to not only the comfort of the chair itself, but how long you're happy sitting in it.
The head/neck rest is an excellent additional touch and not one that I've seen on a carpy chair thus far and, of course, the fact that it reclines means you choose your own position.
Although available in a standard size, this Big Daddy version is the one for comfort, if you don't mind the size. (MC)
£126.99