Korum Compact Barrow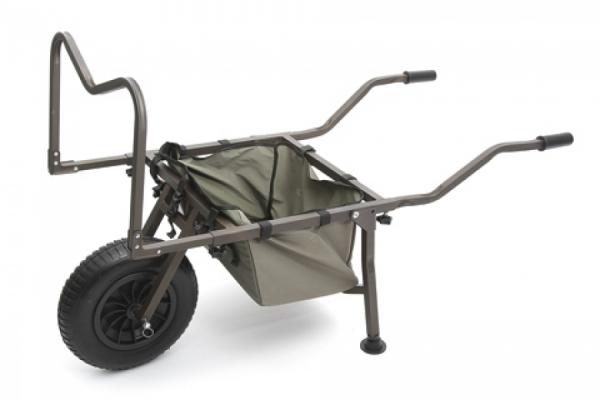 Sometimes the simplest designs can be the best and, in the case of this barrow, especially if you're a day-only angler, this is bang on.
My mate asked me why you'd ever use a barrow on a day session? I was like: "You're kidding, right?" It makes perfect sense to fish off a barrow and be in a position to move what little gear you have quickly and without fuss. In which case, a barrow of this kind of size is perfect.
Easy to set up and with adjustable front bars and undercarriage bag, this is absolutely spot-on and Korum has hit its intended market perfectly.
I even quite like the brown finish as a welcome change from everything being green. Plus, at less then 90 quid, I reckon it's also great value for money. (MC)
£85.49