Jrc Easy Rider Extreme Barrow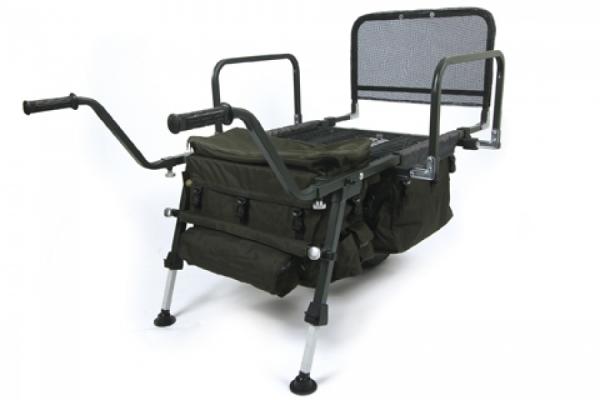 A super-sturdy, well-balanced, easy-to-push barrow with folding side and front arms.

It comes with a large, low-slung centre bag and two side pockets, which are ideally suited to carry water bottles and suchlike. It has a unique 'fold flat-stay flat' transport-minded design and is supplied with a custom-fit rain cover and two luggage straps.


JRC Easy Rider Extreme Barrow – £224.99
Available: Now
For more information go to
www.uk.purefishing.com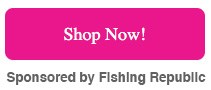 Like what you see?

Or buy a single issue