January issue on sale now!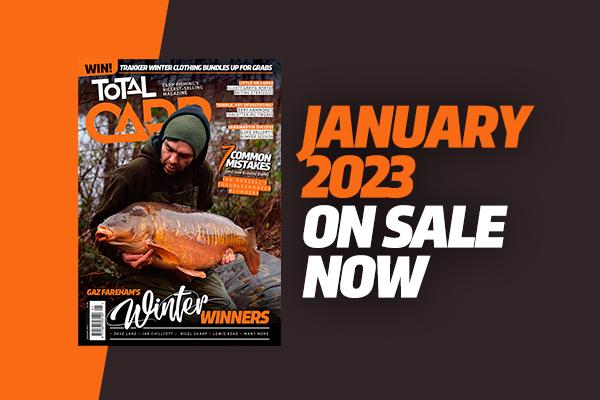 Well, we wanted to kick things off with a bang and so this really is jam-packed with some big names, as well as plenty of great advice for catching carp this winter.
Headlining the magazine is Gaz Fareham who reveals his lessons learnt from many a winter spent on the bank, Elliott Gray talks in depth on winter baiting strategies and Lewis Read reveals his way of winter carp fishing, which doesn't rely on endless time behind motionless rods.
There's other great year-round technical advice too, from Jerry Hammond who talks in depth about some rig tweaks in Eureka Moments, as well as Ian Russell's guide on how to avoid the biggest pitfalls he sees during his Troubleshooters!
If you like the live session content, then look no further than Luke's Quest For A Day Ticket Forty. After unlocking the code last month, Luke returned to Sandmartin for a bumper session and some incredible looking carp – certainly one not to be missed! There's more action-packed content too with Otto Reade, as we join him in session at Tar Farm. Looking for a bend in the rod from some awesome scaly carp? Then this could be just the ticket!
As always, we've got all your other usual favourites too, including our round-up of the latest and greatest gear, so enjoy this issue and another fantastic year of Total Carp!
JANUARY TOP PICKS
ROAD TRIP
Alan Blair's straight back into action with a trip to Martin Bowler's new Moor Lakes fishery. As always though, things aren't so simple and it wouldn't be a Road Trip without a few impromptu fly-by chances along the way!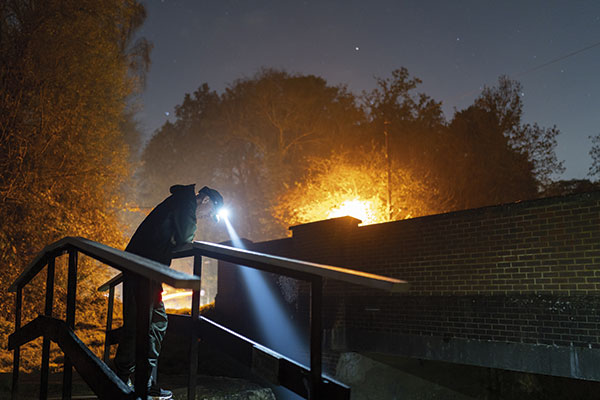 BUY PRINT
BUY DIGITAL
TROUBLESHOOTER BLUNDERS
Struggling with your carp fishing and wondering what's gone wrong? Ian Russell reveals the seven most common mistakes he sees on tuitions and how you can avoid them. These simple fixes are sure to get you on the right track to success!


BUY PRINT
BUY DIGITAL
SANDMARTIN SUCCESS
After finding success on last month's feature, Luke Vallory was sure he'd unlocked the key to catching at Sandmartin. So with the cold weather fast approaching, Luke made sure to get one final visit to the lake at Bluebell to put what he'd learnt into practice.


BUY PRINT
BUY DIGITAL
IN SESSION AT TAR FARM
We join young star Otto Reade in session at Tar Farm Lake 7, a venue he'd never fished before, for some cold weather action. After a slow start, the carp came thick and fast as night fell and the session became a resounding success. Planning on heading to Tar Farm, this is well worth a read first!


BUY PRINT
BUY DIGITAL
WINTER BAITING
To bait or not to bait… that is the question! Elliott Gray believes you either go big or go with nothing at all… find out why these polar opposite approaches have worked so well for him and how you can implement them in your approach too.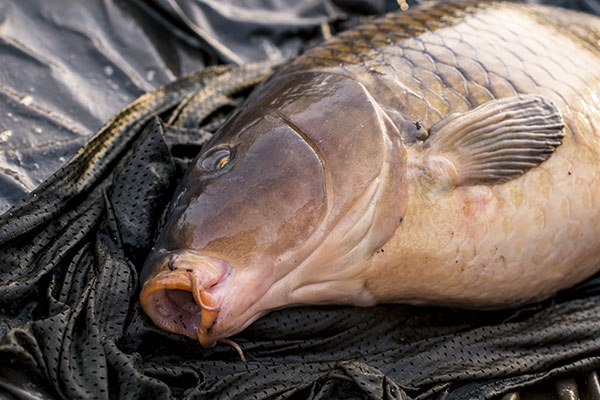 BUY PRINT
BUY DIGITAL
LESSONS LEARNT
Many cold, dark winters spent on the bank have allowed Gaz Fareham to precisely hone his craft, narrowing down his approach and finding the real bankers for success. Thankfully, you don't have to go through all that effort as Gaz kindly shares his thoughts… you can't miss this!