The Daiwa Longbow X45M - Used and Abused!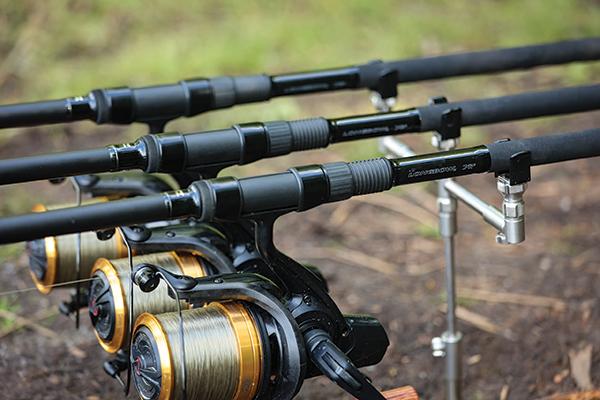 When it comes to fishing at range, you need the right tools for the job. Over the last few months, I've had the pleasure of putting the Daiwa Longbow X45 M rods through their paces for my long-range fishing and let me tell you, they are definitely the right tool for the job.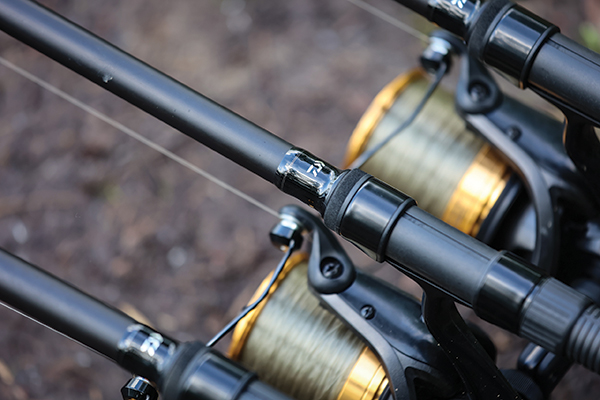 When I started fishing my club lake, a 21-acre pit full of snags, deep gulleys and full of weed, it was a bit daunting as it wasn't like anything I'd fished before. It was clear that the majority of the fish held up at long distance, usually between 110 and 140 yards depending on the swim. With all the snags and weed, heavy duty line was paramount, 0.39mm to be precise; unfortunately, this doesn't bode well for long range fishing. This made things difficult with my other rod setup, not impossible, but difficult. I found hitting the spots accurately a challenge as I was having to put more effort into the cast. This probably explains why I wasn't catching as regularly as I thought I should have been.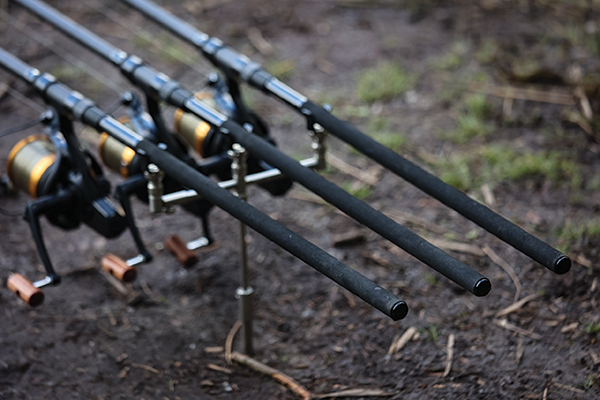 Fast forward a few months and the Longbows landed in my hands. At 13ft and 3.5lb test curve these rods pack some power. The Daiwa Longbow rods are steeped in history but have recently been upgraded in almost every aspect. The Longbows now feature the same magnum taper profile that the Basia and Infinity rods both feature, alongside a multitude of upgrades including X45 technology, which reduces rod twist and increases accuracy. I will admit, at first I found them a bit odd to use never having used a 13ft rod before. But, after a few casts I quickly got used to them.
There are a few things that I've noticed that have really made a difference to my casting. Obviously, distance is one of the key improved areas. Before I'd never fished over 27 wraps, now I'm fishing with solid bags at 30! Secondly, accuracy. I'll be honest, if I really gave it all my energy, I wouldn't hit the spot with my other rods. With the Longbows I've found I'm hitting the spot a lot better with fewer casts, which is only going to increase the chances of getting a bite. The third thing is key to any angler fishing at range, I feel much less fatigued after getting set up. Sounds obvious but if you're having to put lots of effort into casting, you become tired and lazy, usually ending up in missing opportunities.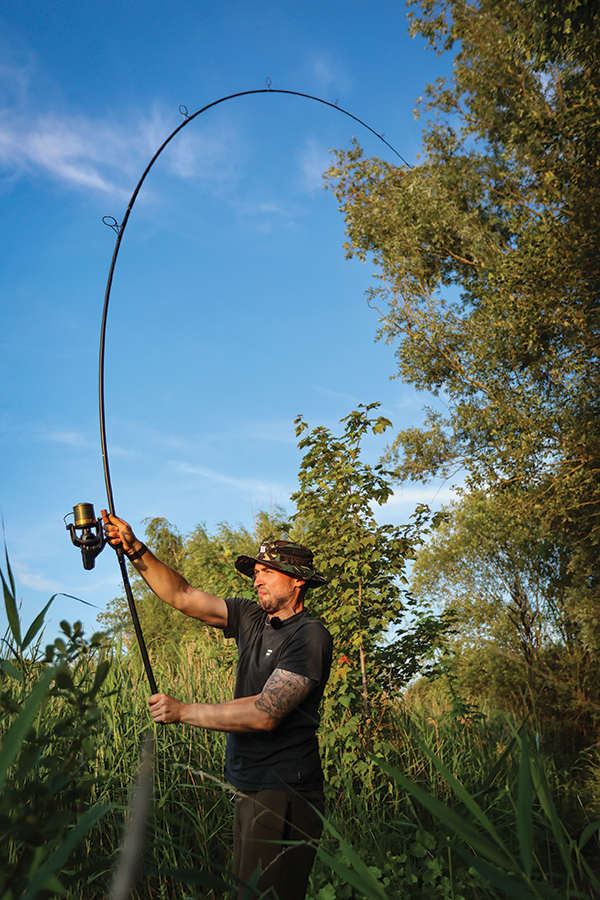 I mentioned earlier that my reels were spooled up with 0.39mm diameter line. This is still the case and I've not had any issues casting long range at all. With the combination of the technology built into the rods, the magnum taper profile and the lightweight Seaguide TDG guides, the line leaves the spool fluently. The guides have a slightly wider internal diameter, which allows the line to travel through them quicker and smoother, thus allowing me to use a thicker line with no issues at all.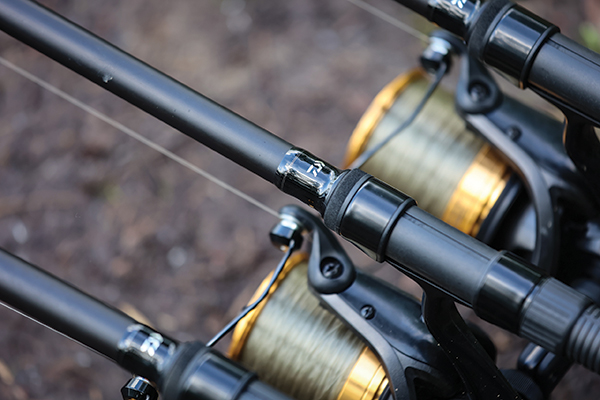 In terms of playing fish, you'd think a big beefy rod like this would be a bit hardcore and not have much tip action. However, the MT profile gives you the best of both. Plenty of power in the butt end of the rod as well as a forgiving and responsive tip action. This has been something that has given me utmost confidence whilst playing fish. Even when fishing light hook links for zigs, I've been in complete control of the fish without any worry that the line would break, or the fish would end up making its way into a snag. Being more confident in the kit I'm using has allowed me to focus on what I'm actually doing. This has led to more fish on the bank.
When I say that these rods have changed my long-range fishing, I don't just say that. They really have made a big difference. I've fished multiple waters recently where I've had to cast 110 plus yards to be in with a chance of a bite and every single time I've felt I've fished effectively. Not to mention I've caught some unbelievable fish recently, one of them being The Big Scaley from my club lake, a moment I'll never forget! I also think that since I've started using the rods, my casting in general has improved massively. I don't feel threatened by big waters as I know I can make the distance. Overall, I'm well impressed.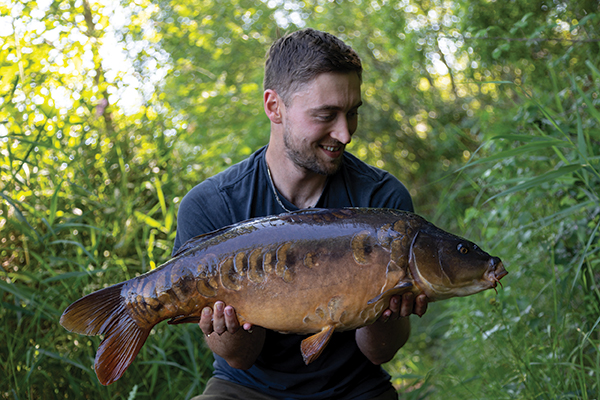 Joe Palethorpe's verdict: "An absolute game changer to my long range fishing!"
To take you to the Daiwa Longbow landing page, click the link below.
Daiwa Longbow information