The Daiwa Basiair X45X!
It's fair to say that choice of tackle has never been greater for carp anglers than it is now and the number of different rods on the market truly caters for all. Budget rods are fantastic these days and the technologies that companies are implementing into their premium rods are ahead of their time. Known for producing some incredible carp rods across all price points, Daiwa has now decided to address the luxury market and the result is mouthwatering.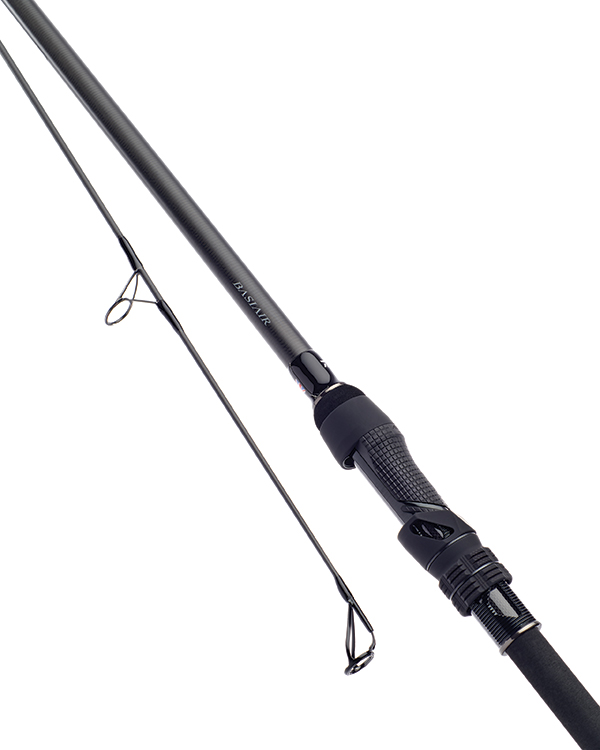 When the Daiwa bigwigs revealed their plans for the new BASIAIR rods, it was all about producing their most luxury rods ever, utilising the very best components where budget is no constraint. If you're offended by expensive tackle… move on now. If you're into fast cars, luxury tech, stunning architecture and simply enjoy checking out the finer things in life… this will be right up your street!
We asked Daiwa's marketing manager Stephen McCaveny to give us the lowdown on the new creation. "We have totally redesigned the blank, dropping the diameter and using completely new materials in the construction of the BASIAIR. In fact, the mandrel profile is the thinnest we have ever produced in the UK. "The next generation of our very own X45X Full Shield combined with HVF nanoplus controls torque from butt to tip and returns high levels of casting energy. It also delivers outstanding recovery on the cast. A combination of gains that undoubtedly increases distance as well as maintaining accuracy.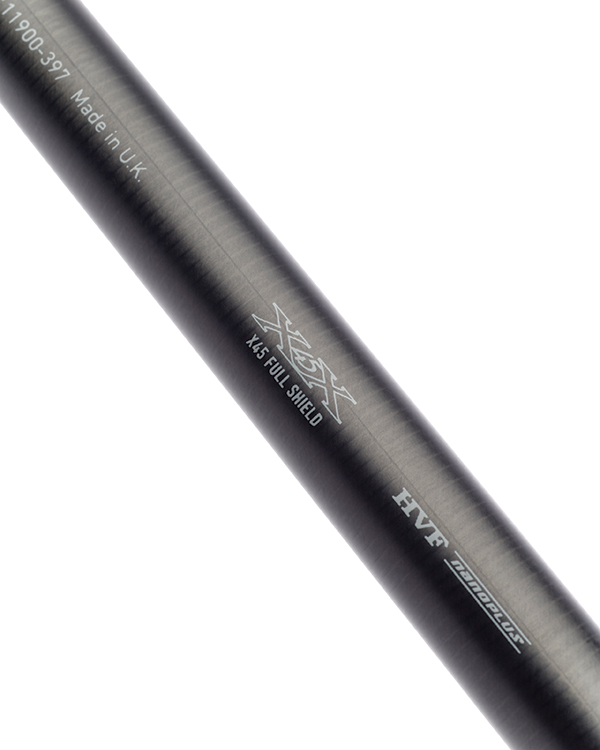 "Whilst power and pinpoint delivery will stand out, the fish playing prowess of the BASIAIR will also come to the fore. Balancing such casting supremacy with responsiveness and feel is a measure of modern rod design. We have selected only the 'best in class' components to ensure we achieve the highest level of performance possible."
So what can you actually come to expect in terms of components and cosmetics? The first thing you'll notice is the radical new ALPS Air Pad reel seat. This technical marvel has a skeletal design, is incredibly lightweight and has a soft touch finish. The result is a fantastic grip in the hand and also greater temperature regulation when being used in hot or cold conditions. This is then combined with a classic slim Japanese shrink grip handle and aluminium butt cap.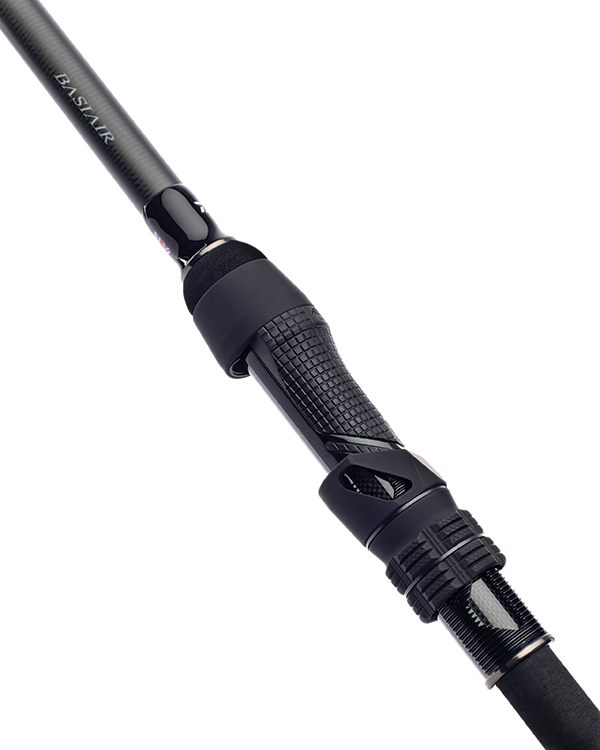 American Tackle TiForged Stainless Air guides feature along the blank; these components not only look fantastic but are also highly functional. They are incredibly lightweight and thanks to their angle and frame shape dramatically reduce backlash and tangling. Finally, the blank itself has been kept extremely sleek, featuring a micro pitch finish combined with a soft matt paint and discreet BASIAIR decals.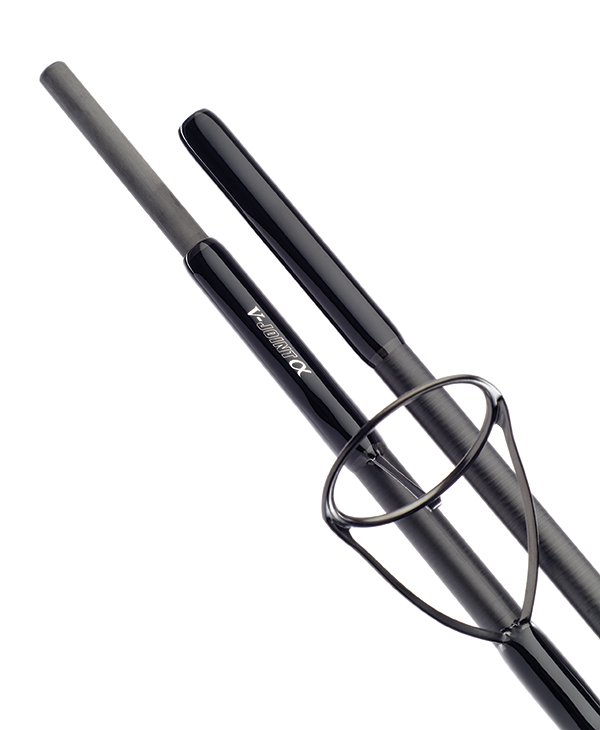 The overall result is a truly high-spec rod, with market leading performance and refined cosmetics that you simply won't see elsewhere on the bank. Daiwa has kept things simple with just three models in the range: 12ft 3.25lb and 3.75lb rods, and a 13ft 3.75lb model. With a guide price of around £800 this is definitely not a rod for the masses, but if you REALLY want true luxury, it's always going to come at a price!
BASIAIR X45X
£TBC
WWW.DAIWACARP.COM