Daiwa crosscast traditional rods!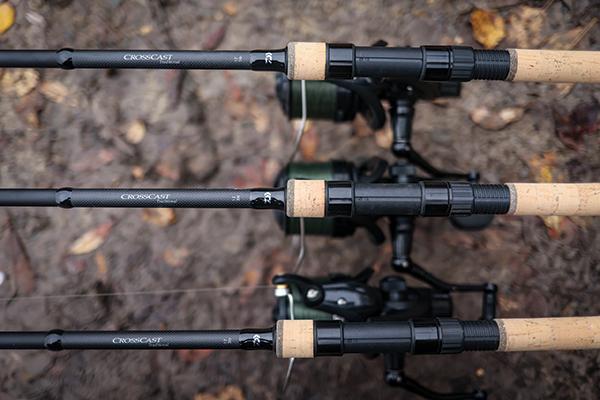 Daiwa has been a market leader in rod production for many years now, and for good reason. Take the ultra-impressive Crosscast Traditional as a clear example, which has multiple selling points for the angler in need of an upgrade. It is a rod that utilises the slimmest blank that Daiwa has ever produced, which therefore makes it ever so lightweight and highly responsive.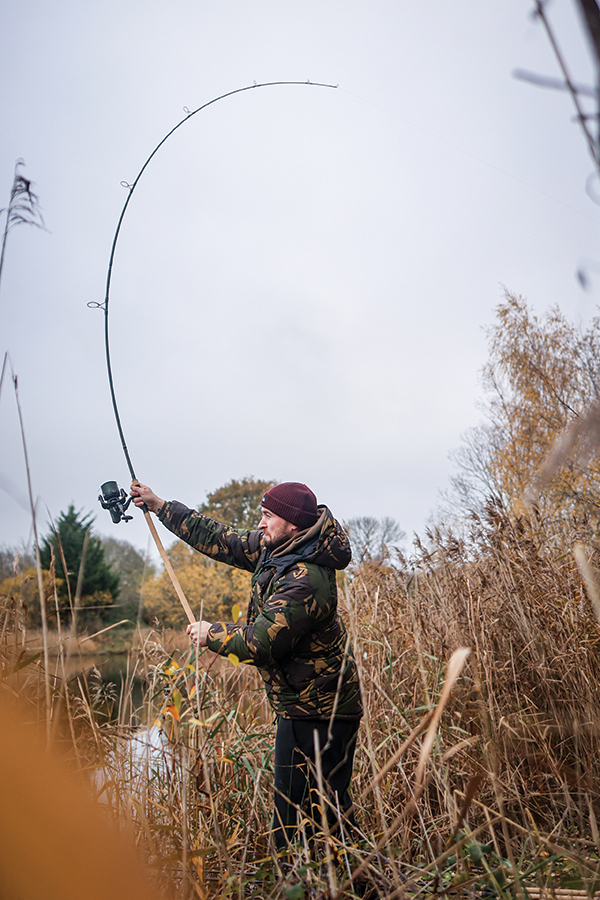 By using this blank as a template, Daiwa is offering a new and exciting full high grade cork handle edition. Whether you are fishing for carp big or small, this beautiful piece of art has been engineering to a very high standard. The modulus carbon blank has been treated with a stunning 1k woven carbon reinforcement that provides extra strength and control in demanding situations.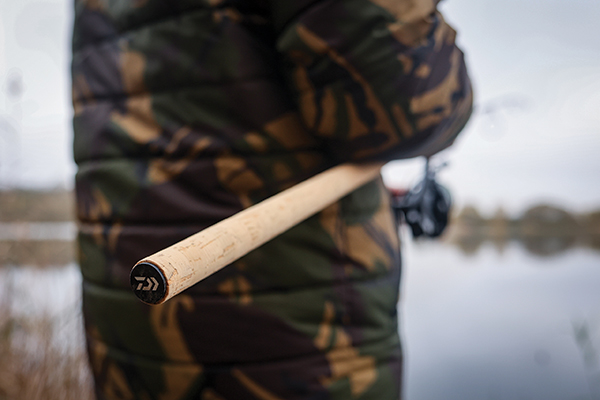 As anglers we face and choose to test our patience on a myriad of venues and Daiwa knows its target audience incredibly well, so has therefore released a variety of lengths and test curves to suit everybody's needs. There are two 10ft options that offer 3lb and 3.5lb test curves, two 12ft options with 3lb and 3.5lb test curves, as well as one 13ft model with a 3.5lb test curve.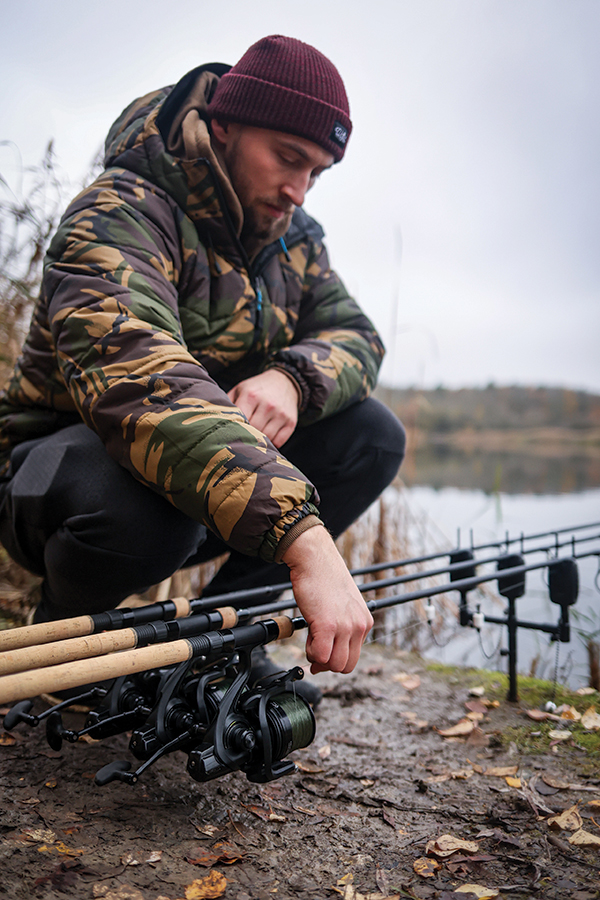 All rods have two-piece sections, including the matching 12ft Spod Rod that has a beastly 5lb test. This will reliably deposit heavy loads at distance with astonishing accuracy should you require. In fact all of the aforementioned rods can achieve exceptional distances compared with competing brands as the guides used feature an enlarged internal diameter. The combination of reduced friction and removal of ceramic guides see the replacements come in the form of the Seaguide TDG Guides. These see further reduction in weight for the entire build. It is also worth noting that all 12ft and 13ft rods in the range make full use of 50mm butt rings for peak performance.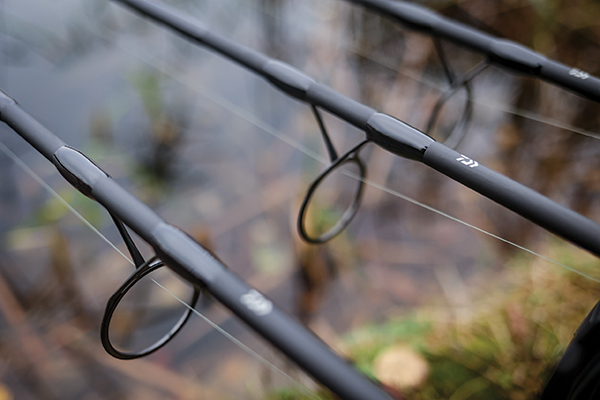 All of the Crosscast Traditional Rods are constructed with the Seaguide reel seat, which is not only extremely reliable but is a highly recommended fitting that will house reels of any size, be they baitrunners or big pits alike.
What Daiwa has created here is a wondrous aesthetically pleasing collection of rods that respect the trusted appearance of old whilst also using the latest and greatest fixtures and fittings, as seen with the stainless steel butt caps lovingly installed on each rod.
CROSSCAST TRADITIONAL
RRP - £89.99 to £129.99
WWW.DAIWACARP.COM