The VLOG Episode one (Video)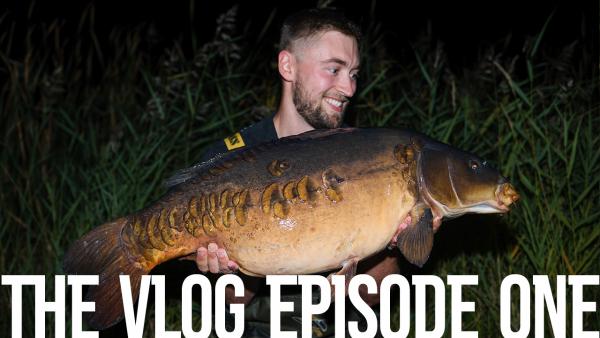 Episode one
In this episode we bring you along to our club lake where we show you what we get up to to produce product reviews for the magazine and also manage to get a few fish for the camera.
We then visit Junction 12 carp lake where we're shooting a feature with Solar's Jake Anderson. Some lovely fish were caught throughout the duration of our stay by Jake, Matt and Chris. Joe blanking is becoming a bit of a re-occurring theme...
During this time we revisit a few of our recent trips to trade shows and some of the other exciting ventures we've had. The video comes to an end back at our club lake, where Joe finally manages to lad his first fish from the venue. What a fish to start things off!
Hopefully you enjoy the video and we look forward to bringing you the next episode of the VLOG.