Trakker's powerflo tap! (Video)
Running water at the touch of a button - a refreshing change from a gargling spout spilling water all over your groundsheet! The Powerflo Tap is designed to be easily installed onto most water containers, thanks to an array of EVA sealing bushes. Furthermore, no external power source is required here thanks to the internal rechargeable battery, which can be easily charged up via the USB port.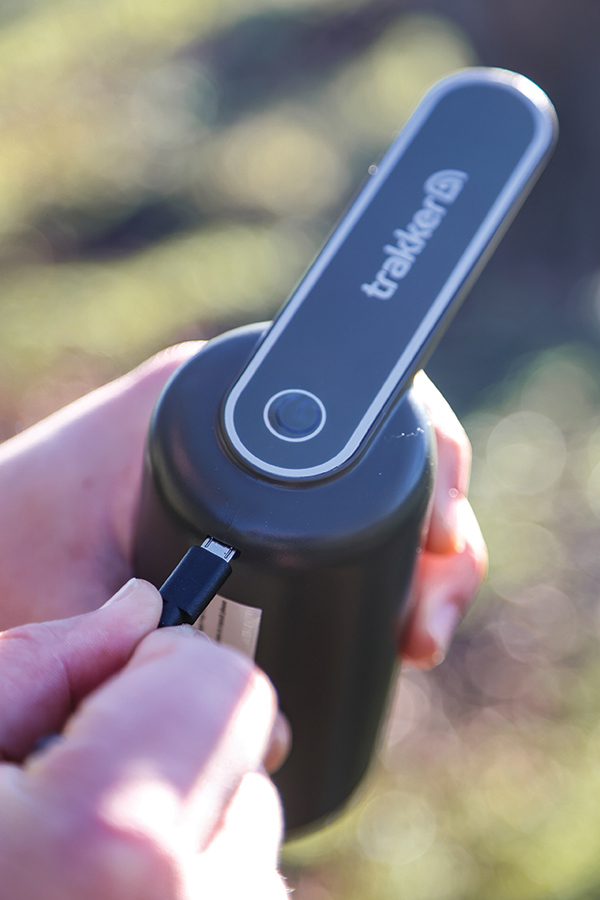 Simply stand your water container upright and the Powerflo Tap will draw water up through the inner hose, providing a consistent stream of water into your waiting kettle or mug.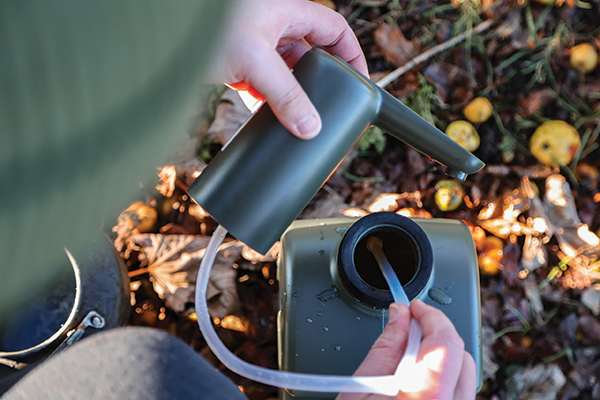 The Powerflo Tap weighs just 240g and is sure to be a winning addition to many people's tackle, especially for those heading out on longer sessions with a full cook and brew kit, or those who just enjoy having those home luxuries while out on the bank!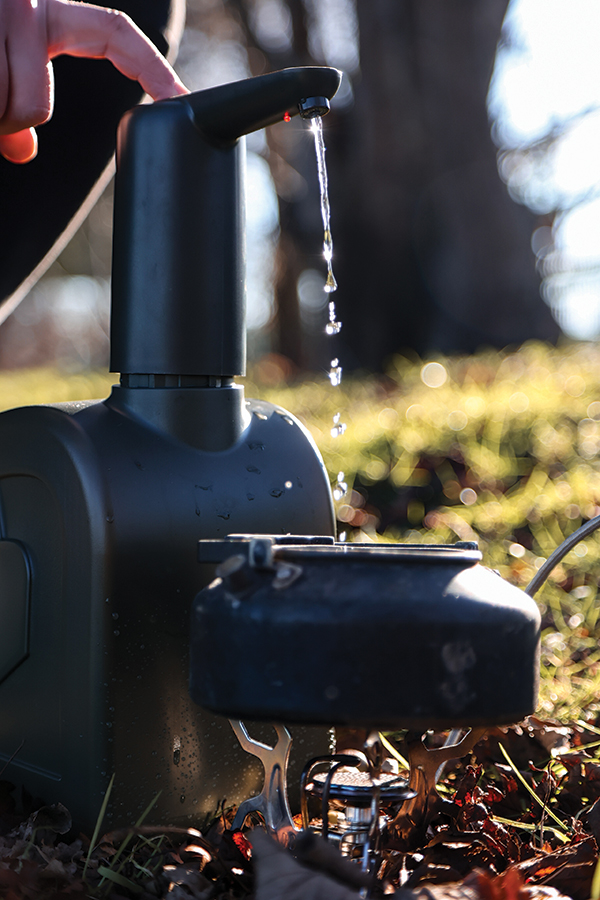 POWERFLO TAP
RRP - £17.99
Website - www.trakkerproducts.com