Used and Abused! Daiwa Crosscuts 5000c QD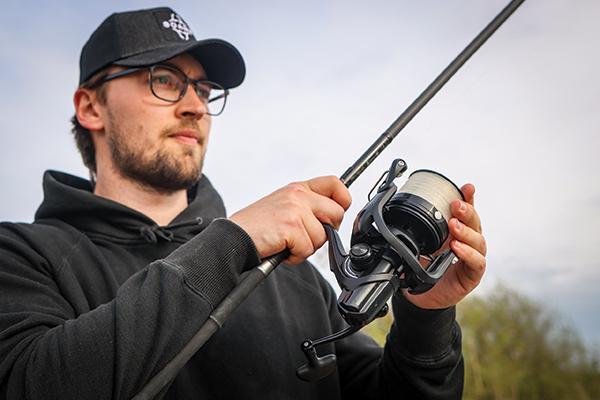 The Daiwa Crosscasts have been in my armoury for a while now, and come to think of it, these were what made me progress as an angler. That may sound weird, but they were my first big-pit reels. For most of my youth I was used to much smaller reels that suited my style of fishing at the time – small lakes, fishing in the edge and small carp. When I started to chase bigger fish, I knew my gear had to change. To be honest I didn't have a set of reels in mind, I knew I liked Daiwa (purely because I had a set of Black Widows) and eventually I stumbled across these. Needless to say, they were at my front door fairly swiftly.
On first look I was super-excited but also a little overwhelmed; they were much larger than I had expected. Spooled with 0.35mm clear mono, which was ideal as the new lake I had started to fish was super-clear, the line lay was spot on. This first time I used them I quickly came to appreciate how much the increased spool size and great line lay would impact casting; ultimately it improved my casting no end and I became more accurate fishing at longer distances. Unlike frantically winding with the smaller reels, retrieval felt effortless with its faster retrieval and larger handle. I had been exposed to a whole new world!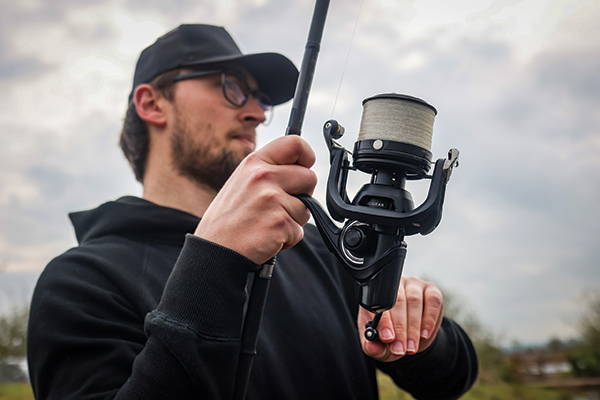 Now, I have been using them for what seems like forever. My favourite feature has to be the Quick Drag system, which made the transition from a reel with Bite 'N' Run facility to a standard front drag reel a smooth one. You can go from free spool to locked up in under half a turn. This was a key aspect to my fishing, as the lake I fished has a lot of snags and weed. I was able to maintain control of the fish even in some hairy situations, one of which ended up being my first 30lb carp!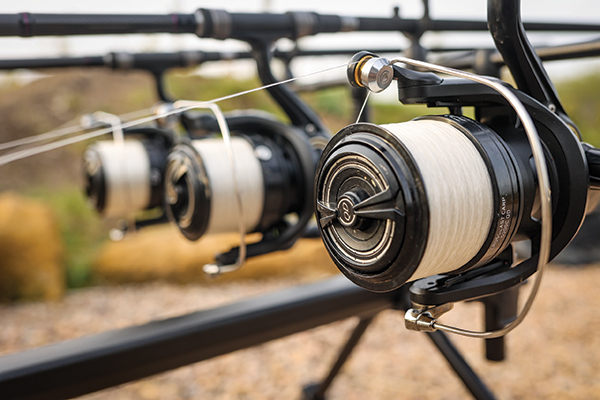 Not only are the reels extremely user friendly, but they look smart too. A black finish with hints of silver is definitely my cup of tea. They weigh just over 22oz and feel very well balanced in hand when combined with a 12ft carp rod. They have become my go-to reels ever since I got them, whether I'm fishing short or long distance and they have never let me down. An affordably priced reel that has certainly helped put more carp on the bank for me!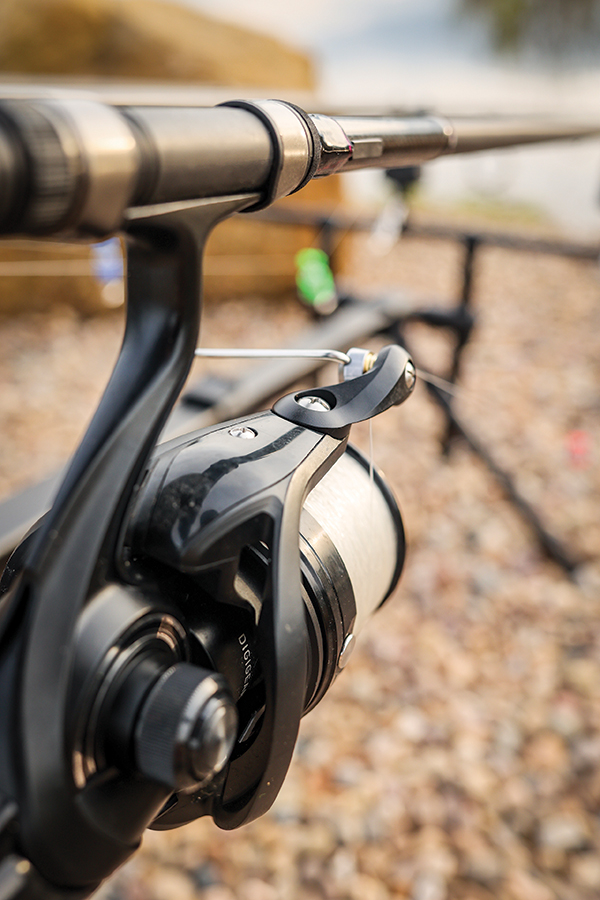 Daiwa
Crosscast QD
RRP - £105
www.daiwasports.co.uk