Trakker Levelite Oval Bed System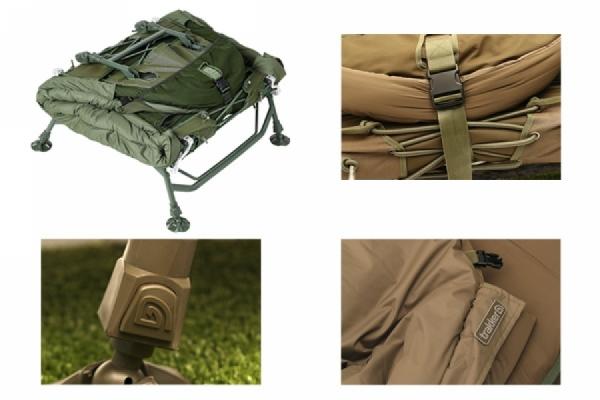 For as long as there has been fishing I am pretty sure there has been night fishing, and as a result, there has always been a need to keep comfortable on the bank throughout this period. Over the years, roll mats, lilos, sun loungers, canvas and metal structures all have been used to sleep on, and in more recent years we have seen a fundamental shift to level flat-bed chairs with all manner of luxurious and comfortable materials ensuring you the best night's sleep on the bank.
We have seen it all, so I thought, but that was until I went to Trakker!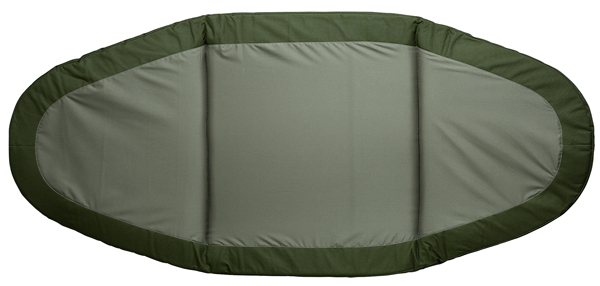 Shape is one thing all of the above beds have in common, boasting the typical and traditional rectangular bedlike shape – and why not, I hear you ask?
Well, take a look at the first bedchair to break the mould and bring to the market a revolutionary oval system.
First and foremost Trakker is renowned for good beds, and having had great success and gaining huge popularity out on the banks with the Levelite range you can expect extreme comfort, unrivalled support and, of course, a flat profile, which is definitely becoming the norm for obvious reasons.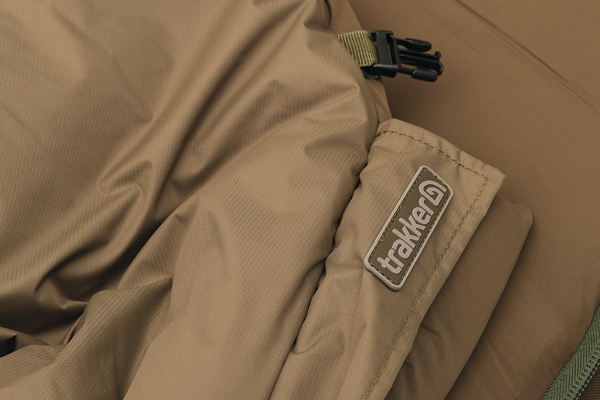 So why an oval?
This revolutionary shape allows the user to optimise the use of internal space within their bivvy or brolly. By taking away the corners, if you will, you can now squeeze your bed even further back into your shelter, increasing your protection and of course allowing more space for your tackle, luggage, and cooking equipment, or indeed guests.
But more than merely saving space, the areas that have been sculpted away were, in fact, dead areas. Let me explain: no-one has a large rectangular head, and we all probably use the same sweet spots for our heads – slap bang in the middle – but never utilising the rest of the area, purely because we can't.
The same applies at the feet end; this is the smallest part of your body, nowhere near as wide as your shoulders or hips, so again why do we need all this space? We don't, and as such we are simply trying to heat up a large area we aren't necessarily going to use, and by using your body heat to warm this area up you are actually prolonging the time before the entire bag is warm. By simply reducing this area at the bottom it is now much faster going from a cold bag to being nice and toasty, which we think is a great idea.
The Bed System is exactly that; a fully encompassed system comprising a three-season box section Q7 sleeping bag, complete with heavy duty crash zips, internal and external baffles and a pillow retainer.
Double-hinged technology has been used in the aluminium and steel frame in order to allow the user to fold the bedchair as flat as possible, making it easier to transport on and around the bank as well as packing it away at home or in your car.
The bed itself boasts three legs, all fitted with robust adjustable mudfeet, and with just a push of a button, they will adjust to suit any rough terrain you may be sleeping over.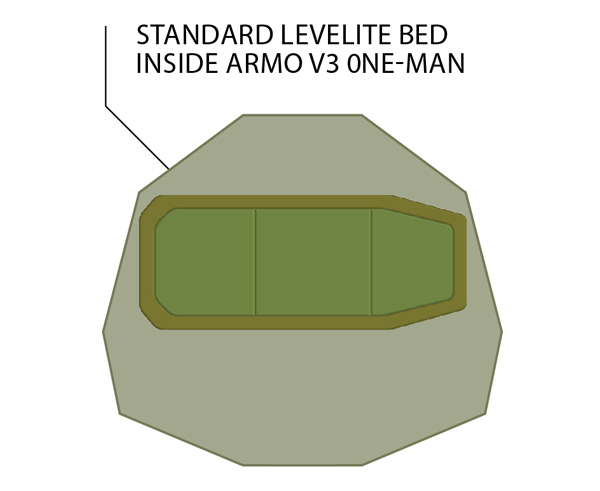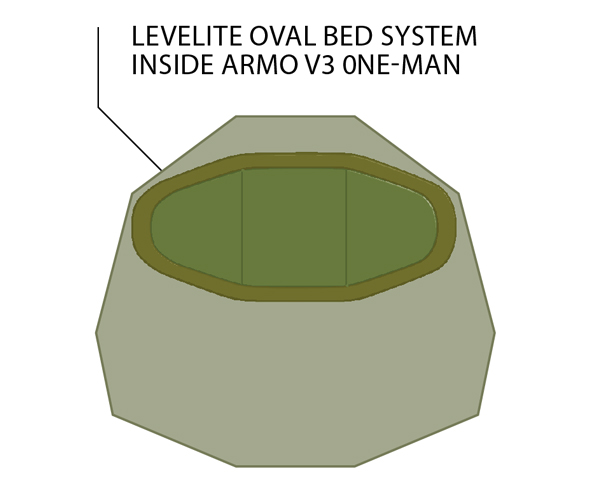 The bed and bag weighs in at a combined 15.2kg and the bed alone is just 11.7kg. Measuring 213 centimetres long by 93 centimetres wide with a height of 33to 42 centimetres this is a luxurious bed system. After a few nights' use, you will understand just what a fantastic idea this is for all discerning carp anglers.
RRP £449.99
For more information head over to http://trakkerproducts.co.uk/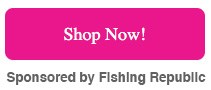 Like what you see?

Or buy a single issue