Taska Vbs Bedchair System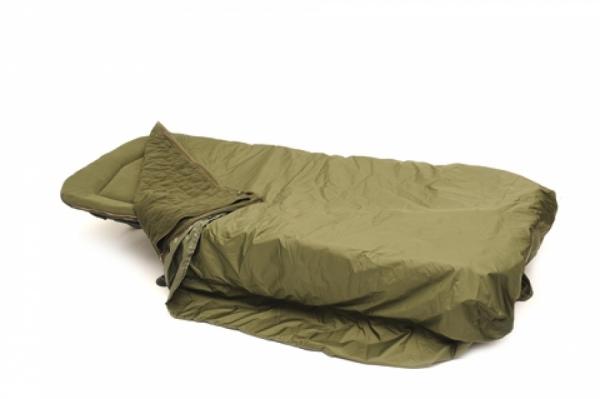 Taska has joined a host of companies producing bedchairs with integrated sleeping bags with the VBS, and it looks an absolute cracker.
What first struck me when I checked it out was the price. So much so that I had to double-check it because it seemed a bit low, especially compared to one or two other systems.
My first thought whenever this happens is that there must be some skimping on quality, but once I'd given it a proper going over this was not in evidence at all.
It's a really solid build and extremely comfortable to lie on. The webbing system, unlike elastic, won't deteriorate over time either, so that's a big plus.
There are single, end legs that are removable, and the main legs are adjustable, so there is total support from all angles and on any surface.
On top of the bed is the integral sleeping bag, which features a removable fleece inner, making it ideal for all-year-round use.
The outer layer boasts a hydrostatic head of 20,000, making it just about as waterproof as something like this could ever be, and it is of ample size to pull over your head if you're out in it and get caught short by a sudden downpour!
Finally, one of the most impressive features of the VBS is its weight, or lack of it. At just 10kg all in it's seriously impressive. (MC)
£219.99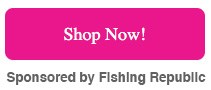 Like what you see?

Or buy a single issue