The Tackle Box Guesti Seat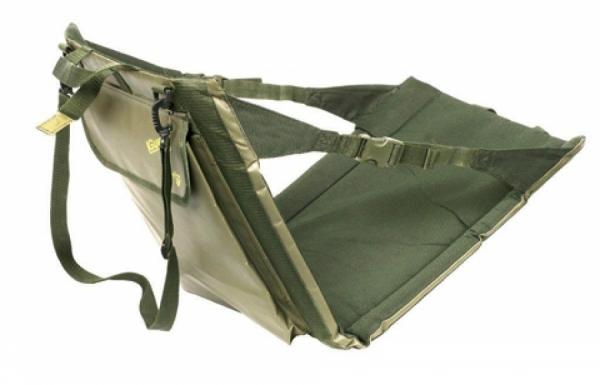 Lee Jackson says: The idea for this seat originated from a seat that The Tackle Box proprietor Gary Peet brought back from a fishing trip at least 18 years ago, when he saw an angler using it and bought it off him. We liked the idea, it was light, compact and very functional, and when we showed it to Kevin Nash he then developed a carp angler's version that was available for a few years.
Following on from the Nash seat being unavailable for a number of years, our TB Guesti Seat is now available. Lightweight, comfortable and easily stored away inside a bedchair, it gives excellent back support when sitting sideways on a bedchair or directly on the floor/bank, it can be used as a guest seat for visitors, a boat seat or as a stalking seat. It incorporates a pocket on the back to carry necessary tackle items or a medium-sized tackle box, shoulder strap, carrying handles, adjustable webbing side straps and waterproof/wipe-clean base and back. In short, I wouldn't be without mine.
Lee Jackson's verdict - The perfect, portable guest chair.
£19.99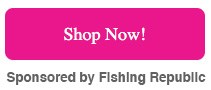 Like what you see?

Or buy a single issue