The new C-Series rods from Prologic!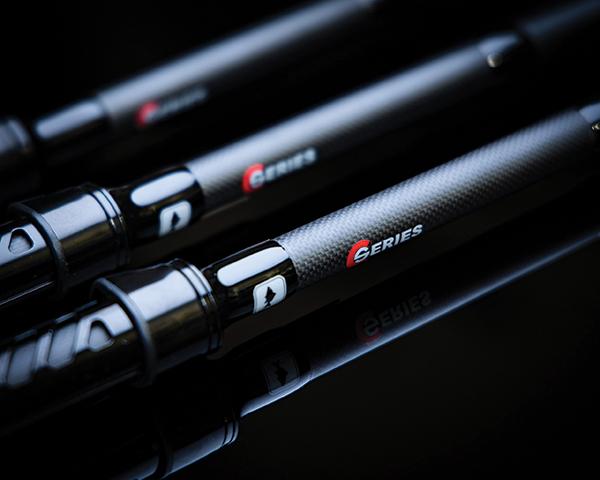 The brand new C-Series has been built by the dedicated team at Prologic Fishing to offer incredible performance, whilst paying homage to the discreet style and looks we are familiar with from Prologic, all whilst offering incredible value for money.
The new C-Series range has gone through a series of technical advancements, allowing them to offer high performance rods, all whilst helping to keep costs low when putting them in the hands of you, the consumer, the valued angler. Boasting various component upgrades, each C-Series rod in the range offers a beautifully balanced blank complete with a responsive crisp action that will suit anglers of all abilities fishing in a multitude of scenarios.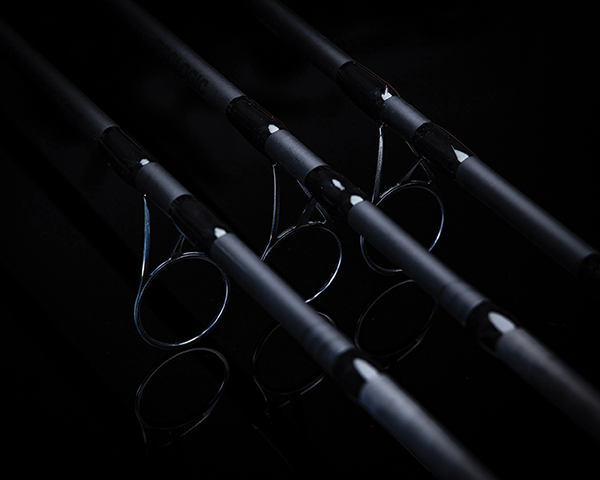 Just like Prologic's flagship Inspire rod range, the new C-Series rods also offers anglers two different dedicated playing and casting actions, designed to give anglers what they want depending on their own angling preference:
AR – All Round, semi parabolic player's action.
XD – Xtra Distance, faster powerful casting action.
All of the 12/13ft models within the range are fitted with casting efficient 50mm MM-Series lightweight performance guides (40mm on Lotus models), which are complemented further with anti-frap 16mm tip guides. Each rod boasts a sleek high-modular blank that has an anti-reflective finish and understated cosmetics, which blends perfectly from the 1k wrap towards the machine cut, black anodised and vented Inspire styled reel seat. A stylish abbreviated Japanese shrink wrap handle with an elegant stepped EVA flared section ensures for a comfortable and secure grip, whilst also looking great when set up on your rod pod or banksticks.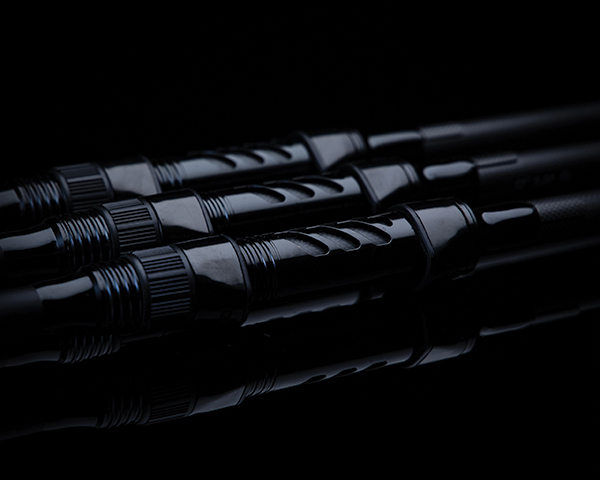 The C-Series AB is available in a multitude of lengths and test curves, and retailing from a mere £39.99 per rod to the larger models at £64.99, this is exceptional value for money.
Available in a wide array of lengths including, 7ft, 8ft, 9ft, 10ft, 12ft and even a longer 13ft model, both the 12 and 13ft lengths are also available in both two-piece and three-piece sections. If you need a shorter pack-down length, then look no further, making these perfect for anglers with limited room to transport or store their prized kit.
The C-Series Lotus – included within the C-Series range are Prologic's dedicated Lotus models, specifically designed for female anglers. Offering the very same in performance they have been cosmetically tweaked and feature a beautiful stained red wine finished blank that complements the sublime whippings tipped off with a bit of pink sparkle. The same comfortable but now gun smoke version of the Inspire styled reel seat only enhances its aesthetics further.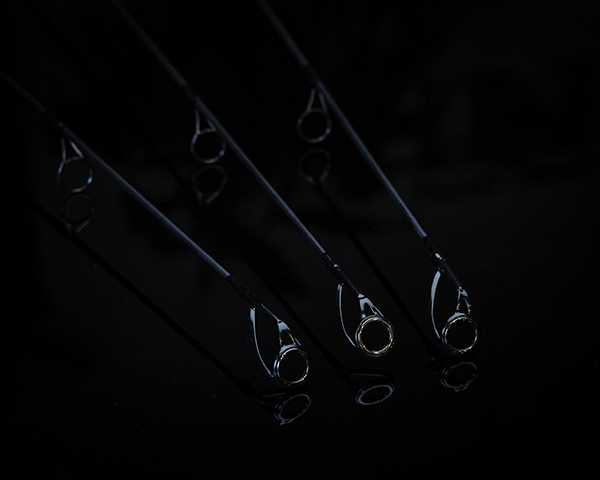 The Lotus range is available in two sizes, a 10ft 2.75lb test curve and the 12ft 3lb variation. Priced at just £54.99 and £59.99 these rods offer exceptional value for money with superb performance.
C-Series Spod & Marker Complete the C-Series range with a 12ft 5lb combined Spod & Marker Rod, boasting a finely tuned XD action with special attention to responsiveness and recovery speed. Capable of launching big leads and even full Spombs effortlessly and efficiently, yet responsive enough to transmit every hidden detail of the lake bed back to the angler when markering and feature finding.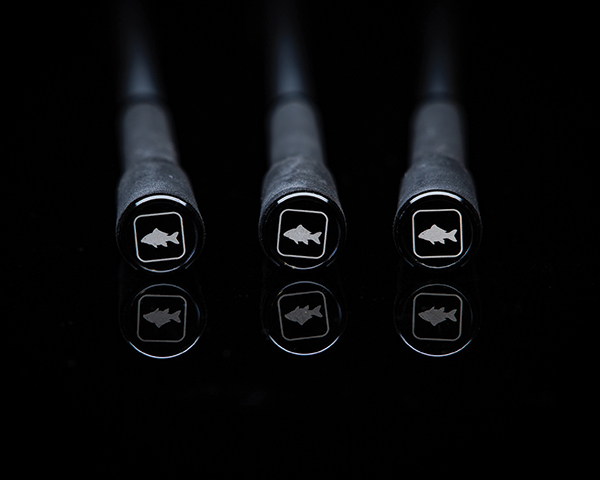 With two rods in the range, they are almost identical apart from one is a two-piece model and the other a three-piece for an even smaller pack-down size, however both rods offer exceptional value for money at £59.99 each! Last but by no means least is probably our favourite model within the range and that is the C-Series SC, which simply means Slim Cork. Yes, you read that right, a cork finish that provides a touch of nostalgia, elegance and class! All components used and fish playing capabilities are the same of as the other models, but these have been crafted with a Slim Cork butt handle and real seat finishings. Available in a 10ft, 12ft and 13ft model, test curves range from 3lb through to 3.5lb, so even when hitting big distances you can still sit back and marvel at the 'old school' cork butts doing their thing.
PROLOGIC
C-SERIES CARP RODS
RRP - £39.99 TO £74.99
WWW.PROLOGICFISHING.COM