Mark Holmes' Bait Insights (Video)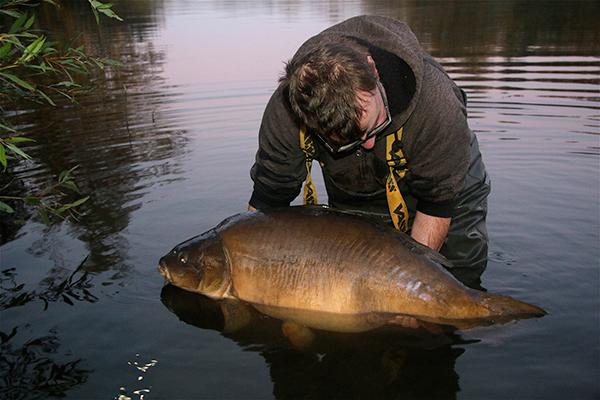 With the capture of 6 UK 50s in a year, Holmesy has been causing quite a stir! In this short video, Mark reveals the driving force behind his successful year - developing one bait to do a year-round job. As a Shimano sponsored angler Mark is the first to recognise that "it's no surprise to viewers that he chose a bait from the Shimano stable", however with a range of baits in the TX1 and Isolate range, why did he choose Isolate LM94?
For Mark its the combination of key ingredients that makes the bait his ideal choice: Liver, LT94 Fishmeal, Krill and N-butyric Acid. These ingredients are key to Mark's approach of tailoring his baits to the four seasons. Sit back and watch the short video for a brief insight into his approach, and for more info check out his full 4 part series starting in the May issue of Total Carp!