Learn Ian Russell's secret weapon! (Video)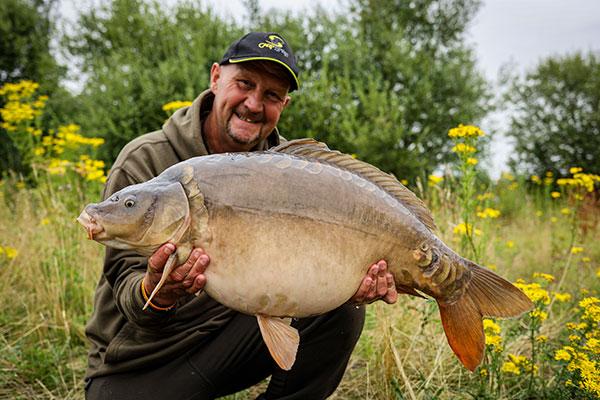 During a session at Mustang Lake, eagle eyed observation told Ian Russell everything he needed to know. With signs of activity just feet from the bank of an island, it was here that Ian had to get a bait. Despite landing in less than 2 foot of water, it was this spot that did the trick, resulting in a 30 pounder live for the Total Carp cameras! Its as simple as that - learn to use your eyes and let the carp tell you where you need to put your rig!
Watch the video to see Ian Russell's secret weapon!